2021: the year of the omnichannel cloud contact centre – Craig Farley, Head of Consulting, IPI
As this unprecedented year draws to a close, there is no time like the present to look back at how the events of 2020 have affected massive changes across the contact centre industry and what these developments mean for the year to come. Certainly, the mass increase in remote working and the need for the customer service industry to rapidly become more digital, practically overnight, has likely changed the industry irrevocably going forward.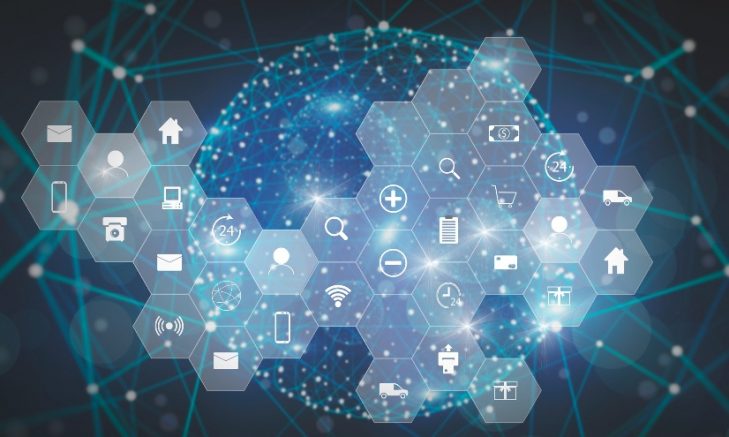 Indeed, the effects of the Covid-19 pandemic have accelerated numerous customer and contact centre behaviours and as we begin our festive (albeit restricted) celebrations, it's time to take a look at what's in store for 2021.
The rise of omnichannel
Customers are increasingly turning to digital channels to contact companies. While this has undoubtedly been a trend for some time, it has only been exacerbated by the pandemic, where busy phones lines, short-staffing and an increase in demand have seen customers turn to the likes of webchat and social media messaging, particularly for their initial enquiry.
While many have predicted the demise of voice capabilities in the industry for years, if customers' penchant this year for all communication channels, omnichannel, including voice, will be around for a while yet. Indeed, research from McKinsey suggests the majority of consumers who have increased their use of digital and omnichannel services during the pandemic expect to sustain these activities into the future.
Even before the pandemic, more and more customers were turning to alternative avenues to find their answers, from Twitter to chatbots and email, particularly with younger, more tech-savvy generations entering the consumer markets. This year, the trend has only grown, and as organisations adapt their offering to accommodate this change, omnichannel will only grow in strength come the new year.
Cloud contact centres are the future
If there's one thing we all know for certain about this year, it's that remote working became the norm. Whether it'll continue across every organisation in the future is yet to be determined, though it's unlikely that it will disappear completely once workplaces open to full capacity once again. In any case, most companies have already implemented the technology to enable homeworking and at the very least, have recognised the importance of having an agile system in place.
Many legacy, on-premise contact centres struggled to rapidly deploy remote working technology at scale earlier this year, resulting in furloughed staff, overwhelmed phonelines and unhappy customers – they won't be making the same mistake twice. Many companies will have already made the switch to a permanent cloud-based contact centre – many had even done so before the pandemic – and those that have implemented a temporary cloud system in place to keep operations running smoothly amidst Covid-19 restrictions, are likely to follow suit.
As well as future proofing the contact centre for any further disruptions and ensuring everyone can continuing working, no matter what, this accelerated shift to more cloud-based, digitalised contact centres has also meant the industry is well-prepared for the upturn in omnichannel customer service. Cloud contact centre services are becoming increasingly easy to use and already have built-in omnichannel capabilities, with cloud-based tools like automated chatbots ready-and-waiting – it's the perfect storm, with cloud contact centres being able to service customers across multiple channels seamlessly.
Personalised engagement
Another trend to keep an eye out for in 2021 is personalised customer experience. As customers grow more accustomed to speaking with customer service agents across multiple channels, their expectations are also growing in how their journey is enhanced. Rather than a run-of-the-mill experience, they expect them to be tailored to them with personalised engagement offered as standard.
This is no surprise given personalisation is a growing trend everywhere, from targeted ads on social media to shops offering unique online shopping experiences. Salesforce found that 64% percent of customers expect tailored engagement based on past interactions, and Deloitte found that one out of five of those interested in personalised services were willing to pay a 20% premium on products. Personalisation is nothing to be sniffed at and plays a vital role in enhancing the customer journey – in highly competitive markets, it's a sure-fire way for companies to differentiate themselves from the competition.
As well as the usual incentivisation tools – personalised offers, promotional birthday vouchers – contact centre operations play a key part in creating this personalisation experience. Caller Line Identification, for example, is a simple but effective tool, putting customers right at ease by greeting them on the phone with their name and having their account history ready and waiting. Managing waiting times is another key tactic – offering personalised messages, call-back options or alternative channels to customers in a queue is a great way to make sure they know their time and business is important. Finally, prioritising high-value customers by routing them through the system to avoid lengthy-queues and passing them to the correct team, is an important factor in boosting brand loyalty – a metric which has been crucial this year.
Onward and upward
This year has been challenging for us all as we've had to adapt our working and daily lives like never before. For the contact centre industry, this has meant becoming more agile, more digital and more aware of the importance of being able to provide service across multiple channels. As customers come to expect more digitalised, personalised interactions with brands, omnichannel and the cloud contact centres that enable these interactions as well as facilitating remote working, are here to stay. With 2021 on the horizon, it's time to move onward and upward, and reap the benefits of a more digital and omnichannel offering.


Craig Farley, Head of Consulting, IPI
IPI is the UK's leading digital contact centre specialist, focused on creating intelligent and innovative contact centre solutions that deliver exceptional customer experiences and that best meet the needs of its clients in the evolving world of customer service. Founded in 2001, the company supports more than four million customer interactions and 55,000 agents every day.
IPI's portfolio of in-house developed applications is offered to clients alongside a complete suite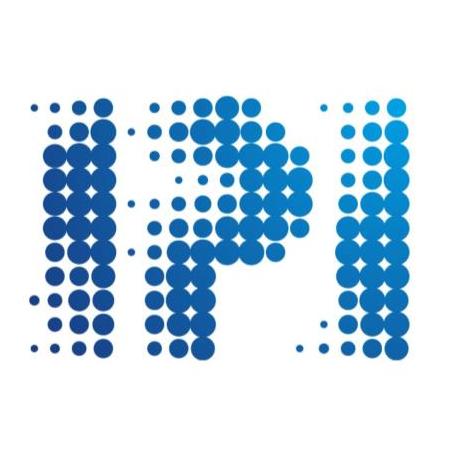 of contact centre solutions from IPI's industry-leading partners. These bespoke solutions – available in the cloud, on-premise, or as a managed service – cover every component of the contact centre, from integration, unified communications, networking, workforce optimisation, compliance and security, right up to emerging technologies such as conversational AI and speech analytics. It also offers a range of consultancy and professional services as well as devOps support, delivered by its highly-accredited team of contact centre experts.
For additional information on IPI View their Company Profile