Contact centres require human touch to function in a hybrid world, new research reveals
Contact centre leaders report empathy leads the way, hybrid models will be the future, and technology's only just getting started for their businesses in 2021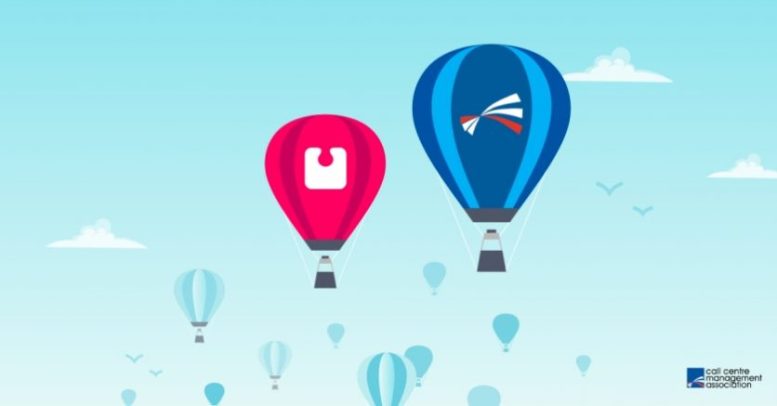 The current lockdown has presented customer services teams with new challenges as consumers and employees become used to pandemic living, according to new research conducted by the CCMA (Call Centre Management Association).
Sponsored by contact centre-as-a-service leader, Puzzel, this study is the final segment of a three-part research programme, and aims to explore the ongoing impact of the pandemic on people and operations in the contact centre industry.
As contact centre leaders plan for an uncertain year, the report reveals some key themes, including an anticipation that customer expectations will fluctuate, technology will pose new opportunities and the traditional office will no longer work for contact centre organisations. The challenge on contact centres' collective resilience following this winter lockdown means mental health will remain top of the agenda for leaders, and boosting empathy between colleagues and customers will now be a permanent component of training and day-to-day operations.
The traditional office is a thing of the past
A year ago, remote working was new to many, yet when the UK government announced the latest national lockdown at the beginning of 2021, the majority of contact centre operations already had valuable experience of implementing remote working. The report reveals that, despite being offered COVID-secure offices to work, many contact centre professionals opted to work from home this time round. In fact, only a small number of businesses reported their employees want to return to the office full time, and as a result, businesses have permanently reduced their office space.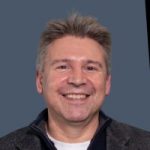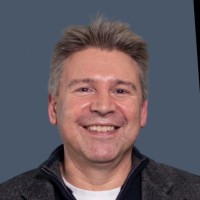 Jonathan Allan, Chief Marketing Officer, Puzzel commented:
"Remote working is clearly here to stay for many contact centres across the UK, so leaders must turn their focus to the future. "
"The biggest challenges going forward will be keeping teams connected, creating channels for collaboration, and monitoring staff wellbeing. If contacts centres opt for 100% remote working, or a hybrid approach, they will need robust technology that is not only flexible, but secure and easy to use."
It starts and ends with people
What has always been a people-centric industry is now even more single-minded in its dedication to individual well-being. As consumer fatigue kicks in, and patience with lockdown dwindles, some agents have reportedly been at the receiving end of consumer frustrations with many seeing their customer base showing signs of anxiety.
While last spring, the leadership agenda was all about technology transformation, contact centre leaders are now focussing their attention on pastoral care. Fortunately, despite being a challenging time, there is still a huge sense of optimism among agents as the vaccine rollout continues. "Agent wellbeing is paramount – it pays to look after your employees. It is great to hear just how much emphasis contact centres are placing on staff wellbeing and the impact it is having on welfare of their frontline staff" Allan added.
Shift in focus for technology
The first lockdown saw successful rapid implementation of technology to enable colleagues to work from home effectively. This report, however, shows a clear pattern of technology priorities shifting towards empowering advisors and improving agent experience. Some, for example, have introduced the use of enhanced call-routing to guide both advisor and customers to the outcomes they need. And the majority are also using technology to track, understand and manage changes in customer demand.
Huge investments and rapid deployments were made during the pandemic, and many leaders felt this has opened their eyes to see there are still significant technological gains to be made when it comes offering an exceptional customer and agent experience. "In times of crisis, customers want a human touch. This year, contact centres must find a way to inject empathy into customer journeys with the aim of really understanding what drives people and what each customer wants as an outcome. Technology should then be used to deliver that service seamlessly," Allan added.

­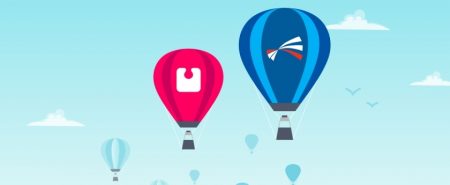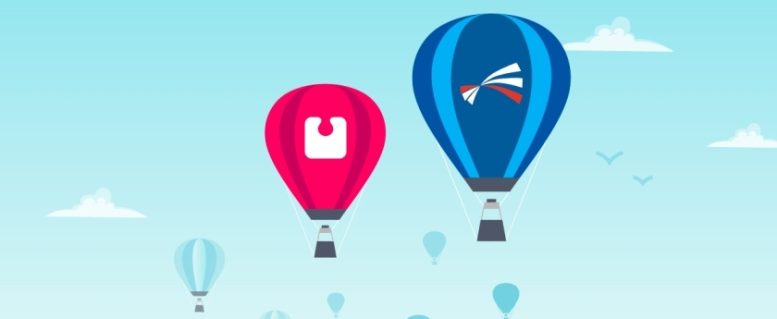 To download the full report, plus parts 1 & 2, please Click Here
Methodology
Puzzel and the CCMA invited 11 contact centre leaders representing a diverse mix of vertical markets, contact centre types and experiences to a series of focus groups between July 2020 and February 2021 to explore the impact of the coronavirus on the industry. They considered customer behaviour, impact on colleagues and the operation and technology as the enabler.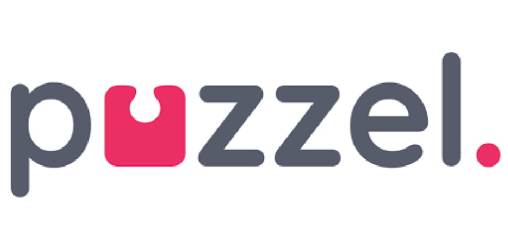 Puzzel is the leading European Contact Centre as a Service (CCaaS) provider. Its award-winning Customer Service Platform consists of three fully integrated, cloud-based solutions, including an omnichannel and AI-enabled Contact Centre, advanced email and Ticketing and Workforce Management, which are easy to use, quick to set-up and scalable for contact centres of all sizes. Customers can also customise the platform with dozens of third-party integrations available through the Puzzel Marketplace. Puzzel was recognised as a Challenger in the 2019 Gartner Magic Quadrant report for Contact Centre as a Service in Western Europe and ranked in the top three European CCaaS providers for 2020 by Frost & Sullivan. Based in Norway, and with offices across Scandinavia, Europe, the UK and Asia, Puzzel works with more than 1,000 customers across 40 different countries, helping them to achieve success beyond voice, connected experiences and deeper employee engagement.
For additional information on Puzzel view their Company Profile