What it takes to build the next use case for your business
Mat Cornish, Director – Sales Specialists Europe, Avaya
Shifting consumer and employee values during the unprecedented events of 2020 have created an impetus for organisations to change how they do business.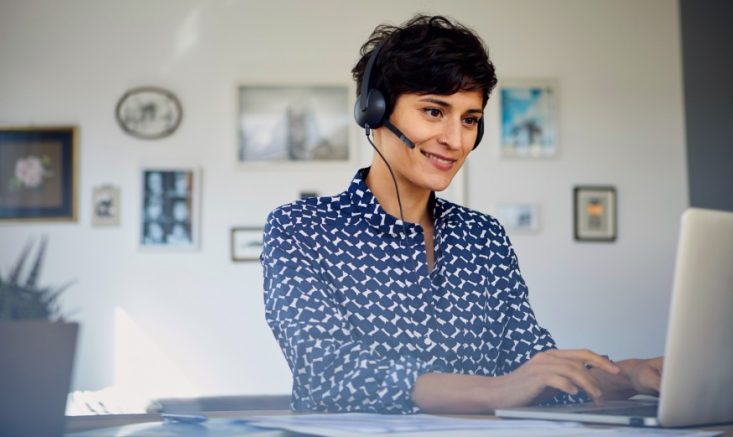 According to The Life and Work Beyond 2020 study commissioned by Avaya, 71% of consumers claim that customer service problems now negatively impact their wellbeing, while almost half of employees (46%) prefer to work remotely or at least be given the option and tools to do. The research shows that an increased focus on wellbeing, a desire to inject humanity into the customer experience, and a preference for hybrid working are the three major trends that will drive life and work beyond 2020.
Organisations are responding to these trends by creating 'Total Experience' strategies, defined by Gartner as one of the top strategic technology trends for 2021. The idea is to move away from traditional concepts around the existing channels, and instead reimagine customer and employee journeys to create unique, but effortless experiences across touchpoints.
However, many businesses remain trapped in the technical debt of inflexible, monolithic, legacy systems, and they're finding that they need technologies that enable them to 'compose' experiences across these journeys.
This is where Communications Platform as a Service (CPaaS) comes in.
CPaaS enables organisations to rapidly innovate to address a wide range of use cases. It catalyses the pace of innovation while working with monolithic on-premises or cloud communications infrastructure. It connects them with the latest API-driven cloud-based capabilities, which they can then use to compose totally new experiences.
It's no wonder, then, that experts believe that by 2023, 90% of global enterprises will leverage API-enabled CPaaS offerings as a strategic IT enhancement to bolster their digital competitiveness, up from 20% in 2020.
CPaaS is at the core of this composable-enterprise vision. If Unified Communications as a Service (UCaaS) delivers best-of-breed building blocks in the area of employee experience and work automation, and Contact Centre as a Service (CCaaS) enables the creation of unforgettable multiexperiences, CPaaS is the force multiplier that can truly enable a Total Experience strategy across the enterprise.
CPaaS can be injected into CCaaS technology to orchestrate an entire customer journey – adding "wow" experiences that are composed "in the moment." Alternatively, building applications such as workstream collaboration on top of CPaaS enables them to be adaptable and future-proof.
Our customers also like that CPaaS is easy to scale and cost effective, since they only pay for the services they need when they need them.
And since many businesses don't have application development resources, it is important for CPaaS vendors to have apps ready to be quickly customised and deployed. Instead of requiring time and resources building applications from a set of APIs, CPaaS enables businesses to spend a fraction of the time simply personalising pre-built applications.
In a rapidly changing world of increasing customer expectations, companies must be able to adapt quickly. CPaaS enables businesses to wrap their business value around each of their customers. It gives them the flexibility and power to deliver the experiences each customer wants, when they want them, so that they stay satisfied, loyal customers.
Avaya is the AI Experiences Platform that enables customers to compose total experience strategies that help drive their business. The Avaya OneCloud CPaaS is considered the force multiplier for any CCaaS and UCaaS experiences platform.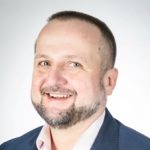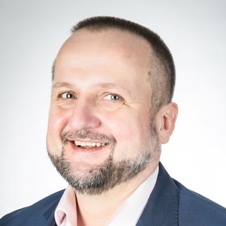 Mat Cornish is Director – Sales Specialists Europe at Avaya
For additional information on Avaya visit their Website