YouGov survey of over 5,000 banking customers reveals Brits' overwhelming aversion to phone calls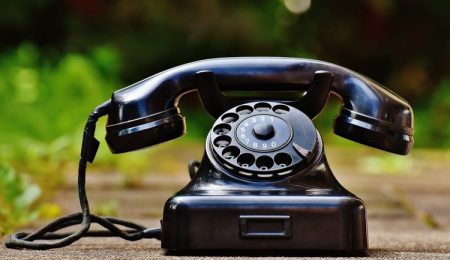 Bank customers in the UK politely prefer not to speak to a human adviser by phone when approaching their bank for help, even in cases of fraud, according to research by Avaya, the global leader in delivering superior customer experiences.
The Avaya survey, conducted with research company YouGov, collected responses from over 5,000 banking customers in a range of international markets (UK, Australia, UAE and India). All were asked how they currently communicate with their bank when looking for financial advice and in what circumstances they want their bank to contact them.
Brits, who represented 2,345 of the responses, say they would rather help themselves or use an automated chat service via mobile and online channels.
When asked which channel they use to transact business with their bank, 60% of the UK respondents said they go direct to the website, the highest result of all the regions surveyed. Brits also chose the bank's website as their preferred channel to ideally serve all their banking needs (33%).
Even in urgent circumstances – such as an overdrawn account, suspicious activity, or an expiring credit card — 28% say they prefer to receive no contact at all, trusting their own ability to resolve the issue.
Surprisingly, these results do not seem to reflect a dissatisfaction with the level of service they receive from their bank's call centres. UK customers were most likely to say they hadn't experienced any issues when contacting their bank's call centre (64%). Satisfaction with in-person consultation also seems to be robust since 36% say they often visit their local branch, though this is more common in UAE and India.
The results reveal the diminished role of phone-based communication with the contact centre to address customer needs. However, the importance of a speedy resolution to problems is paramount. Regardless of how Brits choose to contact their bank, 65% want the matter to be resolved by the first point of contact.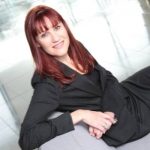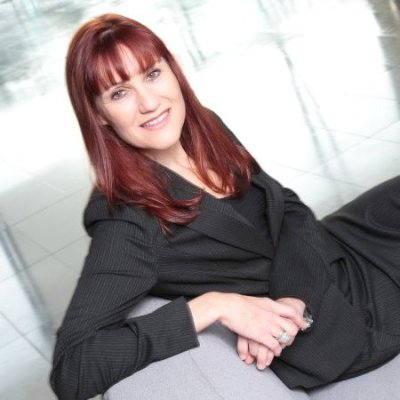 Natalie Keightley, Customer Experience Solutions Marketing Lead at Avaya, says:
"Given the extensive investment UK banks have made in building omni-channel services for their customers, it's no surprise that online and mobile have become widely preferred channels. The comparatively small role of phone-based communication reveals how much the contact centre has evolved to make sure it also meets the needs of each customer.
"Regardless of what channel they choose, however, it's clear that bank customers want their matter resolved as quickly as possible and through the fewest possible points of contact. Contact centres have a crucial role to play when online customers encounter questions they can't resolve – which is why shy Brits deserve contact centre handlers equipped with the technology and information necessary to respond effectively and quickly."
---
Additional Information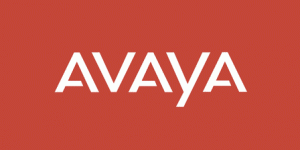 To learn more about how Avaya is digitally transforming financial services, check out this short video or browse this resource guide.
About the data: Avaya, in association with YouGov, polled 2,345 bank customers from 14th to 21st June, 2017, in the United Kingdom. The respondents were split 52:48 per cent female and male. 60 per cent were between the ages of 18 and 54, and 40 per cent were older than 50.ablement, and no other company is better positioned to do this than Avaya.