Maintel launches Secure Homeworker – A solution suite designed to deliver connectivity, availability and security to support mass-scale remote working

In response to the wholesale shift towards remote working, Maintel has launched Secure Homeworker, a suite of services for business and public sector organisations that delivers "in-office" grade security, connectivity and availability to employees working from home in order to drive productivity, protect data and networks, and support the long-term drive towards hybrid and remote working.
Maintel's Secure Homeworker combines Cisco's SD-WAN technology, cloud security services and Maintel's service wrap to bring the applications, tools and experience usually only available in the office to the individual employee's home.
There are four elements within the suite, tailored to different employee and business needs.
Secure Homeworker – SoHo Connect
Offers a home office environment providing access to corporate technology and communications systems via multi-cloud SD-WAN technology combined with Maintel's own cybersecurity solutions. It is offered via a flexible subscription service.
Secure Homeworker – Home Office
Builds on SoHo Connect with the addition of office-grade applications such as document management, secure payments and teleconference services. It is easy to deploy and is fully managed by Maintel to ease the load on IT teams looking to support remote workers.
Secure Homeworker – Cybersecurity Service
Specifically tailored for home workers, Cybersecurity service combines monitoring, control, and protection into a single solution designed, delivered, and managed in-house by Maintel's team of cyber experts to ensure enterprise-grade cybersecurity in the home.
Secure Homeworker – Secure Cloud
Simplifies connections to and from the home to provide a superior experience to traditional VPN access. Using the latest SD-WAN technology from Cisco 'Cloud onRamp' this element is ideally suited to homeworkers needing fast, reliable access to cloud-based UC, SaaS, and WebEx services.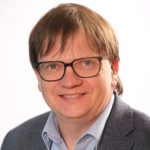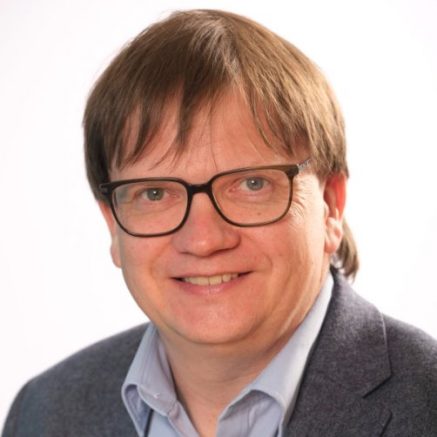 Rufus Grig, Chief Strategy Officer, Maintel, commented,

"The world of work as we know it has changed. The workplace will be a hybrid working environment between the home and the office, demanding new infrastructure and solutions to provide a seamless and secure experience, from any place, at any time. Maintel's Secure Homeworker solution enables businesses to industrialise their employee's home connectivity providing high availability, rigorous security, significant productivity gains for their employees, regardless of their location

For additional information on Maintel's Homeworking Solution Click Here

Maintel is a cloud and managed services company with a focus on communications. Its people are experienced, trusted technology advisors, who improve their clients' organisations through digital transformation.
Founded in 1991, Maintel has a proven track record of delivering communications solutions and services to both the private and public sector. In that time, the company has gained the expertise to solve the challenges associated with digital initiatives, and its managed services approach ensures clients realise the full value of their technology.
This is achieved by specialising in three key pillars of digital transformation: making organisations more effective, efficient, and collaborative with digital workplace solutions; allowing organisations to acquire, develop, and retain more business by using technology to create more meaningful customer experiences through outstanding service; ensuring organisations' employees, customers, and partners always have seamless access to their data and applications through reliable, secure connectivity.
Ongoing growth of Maintel's cloud and managed services offerings continues to allow the company to keep supporting the increasing demands of the market.
For additional information on Maintel visit their Website