Content Guru Expands Features Available With Microsoft Teams Integration
Content Guru has expanded the feature set available as part of its integration with Microsoft Teams, the popular collaborative communications application.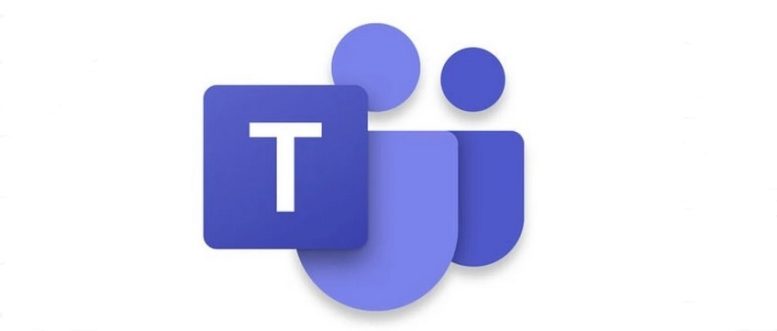 Content Guru's award-winning Contact Centre as a Service solution, storm®, integrates with Teams to provide the following functionality:
– Front-office users can now transfer calls on storm to back-office subject matter experts on Teams, who can provide information on more complex matters. The process works equally effectively in the opposite direction for a seamless, unified environment.
–  Users can also dial external numbers through Teams.
– The intuitive interface allows employees to quickly locate one another, and view their live availability status, with presence sync available on DTA across both storm and Teams, to ensure full visibility and efficiency while collaborating.
– storm gives agents full call control to mute, unmute, hold, resume, and transfer calls through the Teams interface.
– Hunt group management can be easily performed and reported on through storm VIEWTM, Content Guru's real-time and historical reporting module. VIEW displays management information from multiple services, including Teams, side by side on a single screen.
– The integration enables complete call and screen recording through the Teams application, to ensure there are no loopholes in an organisation's compliance and quality control framework.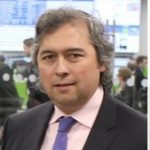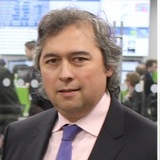 Martin Taylor, Deputy CEO and Co-Founder at Content Guru commented:
"Microsoft Teams' powerful and intuitive collaboration tools have become incredibly popular since the COVID-19 pandemic enforced mass homeworking across the globe. For business to continue as usual, it is key that contact centre agents are able to work with the wider organisation to gather the information needed to solve customer queries".
"The storm Teams integration provides the tools to enable agents to communicate both internally and externally through one intuitive interface, and since releasing this functionality, the Content Guru team has continued to add new features. Teams is a perfect match for storm's powerful open standards architecture, and together they provide a future-proof solution for any organisation."


For additional information on Content Guru's storm Click Here
One of the world's largest suppliers of cloud contact centre infrastructure, Content Guru's award-winning Customer Engagement and Experience solutions are used by hundreds of leading enterprise and government organizations across the globe.
Content Guru's cloud-native omni-channel solution, storm®, offers virtually limitless scalability, unmatched integration capabilities and industry-leading AI. Content Guru ensures contact centres and customer engagement hubs meet the needs of every user, seamlessly. storm is deployed in mission-critical applications across Europe, the US and Asia-Pac, in sectors ranging from finance and healthcare through to government and utilities.
For additional information on Content Guru view their Company Profile