BT and Five9 expand partnership to accelerate cloud adoption for contact centres globally
Customers can now access Five9 Intelligent CX Platform embedded with BT's global voice and data services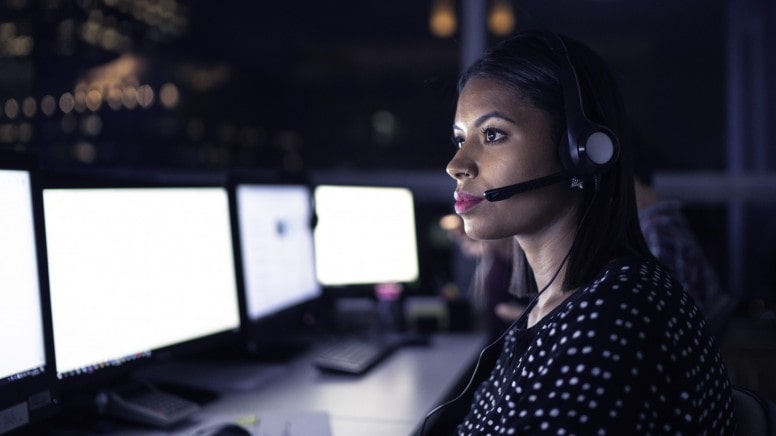 BT and Five9 have announced that they are expanding their partnership to enhance the choice of contact centre services and solutions offered to organisations globally.
BT will now offer the Five9 Intelligent CX Platform to new and existing customers as a managed service to help them fully digitalise their workplace through tighter integration with existing voice, digital channels, unified communications and customer relationship management (CRM) systems. The integration of the cloud-native Five9 Intelligent CX Platform with BT's secure, expansive and reliable Global Managed Voice platform offers customers an end-to-end managed service, cloud migration expertise and access to BT's extensive experience and capabilities in managing complex technology environments.
BT customers can now choose from a range of Five9 options including digital engagement channels, analytics, workflow automation and optimisation, along with practical AI to engage and empower their contact centre agents. In addition, Five9 offers pre-built call centre integrations with leading CRM solutions, including Salesforce, ServiceNow, Microsoft, Oracle and Zendesk.
BT will also offer access to Five9's artificial intelligence (AI) and automation solutions, including Five9 Intelligent Virtual Agent (IVA), which are embedded in the platform. These solutions can help automate processes and manage routine calls, while automatically providing agents with caller details to improve efficiency.
The expanded partnership builds on an existing agreement between BT and Five9. In November 2022, Five9 named BT its strategic carrier for voice and network services globally. This enables Five9 to expand into new markets and offer its global customers a service with improved call quality.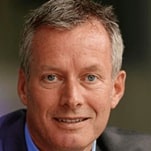 Andrew Small, managing director, global portfolio, Business, BT, said:
"Our Five9 partnership offers BT customers a secure and future-proof route to migrate their contact centre into the cloud.
BT and Five9's combined expertise will help customers manage the transition seamlessly and enjoy the full benefits of a managed CCaaS service."
Jake Butterbaugh, SVP Global Partner at Five9, commented,
"It is an honour to continue expanding our partnership with BT to deliver a high quality intelligent CX solution via a BT network-enabled, managed cloud service powered by Five9,"
"Enterprises now have access to Five9's leading Intelligent CX Platform seamlessly embedded with BT's world-class voice and data services to create more fluid experiences for their customers. This partnership reflects Five9's commitment to grow our partner ecosystem and cultivate powerful, global partnerships to deliver CX solutions to global customers."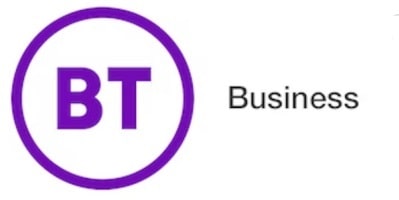 BT offers businesses and organisations in the UK and globally customer experience solutions to improve agent and customer experience, with professional services to plan, implement and manage them end-to-end. Its services and solutions enable omnichannel interactions including voice, email, webchat, messenger, SMS and social media.BT's Inbound Contact Global platform supports inbound voice services worldwide, with physical access nodes in over 45 countries, originations from over 180 countries, and terminations to anywhere in the world. Its cloud contact centre services are supported by resilient global Contact Hubs offering a wealth of experience in customer experience transformation. BT's Inbound Contact platforms serve over 55,000 customers globally, and more than 16 billion minutes of calls per year. Over 65,000 agents use it worldwide.
For additional information on BT visit their Website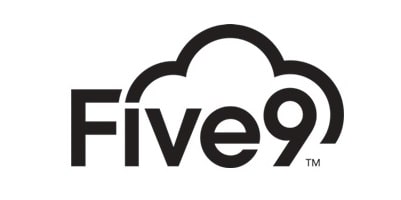 The Five9 Intelligent CX Platform provides a comprehensive suite of solutions for orchestrating fluid customer experiences and empowering agents. Our cloud-native, multi-tenant, scalable, reliable and secure platform includes contact center; omni-channel engagement; Workforce Engagement Management; extensibility through more than 1,000 partners; and innovative, practical AI, automation and journey analytics that are embedded as part of the platform. Five9 brings the power of people, partners and technology to more than 2,500 organizations worldwide. Through this combination, Five9 supports customer needs from Day 1 to forever and delivers on our customer commitment: "We keep our CX promise, so you can keep yours."
For additional information on Five9 view their Company Profile