Outsource company KURA are creating additional contact centre jobs following a recent contract win with Scottish Friendly.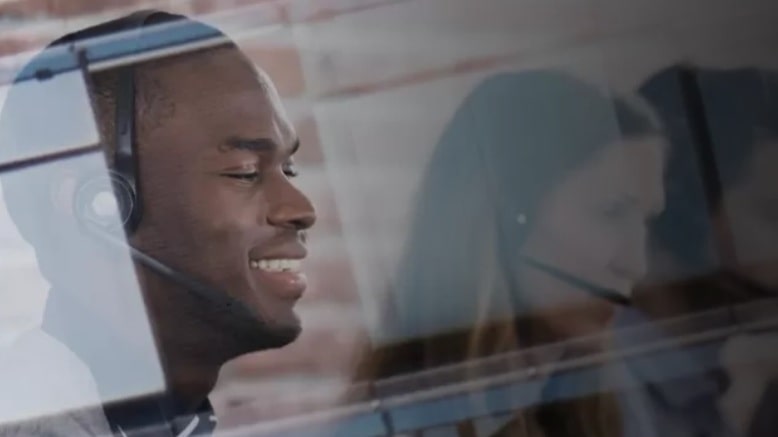 Brian Bannatyne, chief executive at Kura, commented:
"We are delighted to be partnering with Scottish Friendly using our experience in the financial sector to deliver industry leading services to its customers.
"At Kura we do things differently from our competitors. Our unique culture and vision to be unrivalled in developing people has been key to securing this new partnership. We know that our people in Glasgow will deliver outstanding customer experience for Scottish Friendly."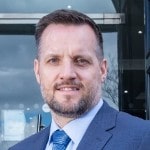 Stephen McGee, CEO at Scottish Friendly, added:
"Being in partnership with Kura supports our ambitions of providing a first-class, first point of contact service for our valued customers. We are really enthused to be working together.
"Kura, being a Glasgow based company like our own and with a proven track record of successful delivery in the financial services industry, helped make the partnership an easy decision to make. We look forward to working with the Kura team."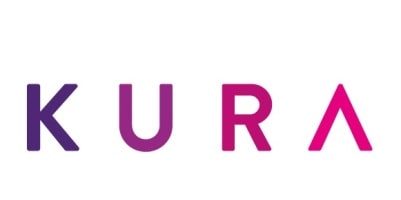 Kura is Unrivalled in Developing People – Our goal is to be Unrivalled in developing people. By instilling our 5 core values, and devoting ourselves to training and developing our advisors to be the best they can be, we can ensure we retain people for longer to best serve our client's customer service needs.
For additional information on KURA visit their Website
To apply for a position at KURA visit their Recruitment Website by Clicking Here