Kura selects Liverpool City Region for its first contact centre outside of Scotland
–  Creating up to 200 new jobs for the area and adding 400 seats to their portfolio
–  Kura's first contact centre in England will cover over 34,000 sq ft of office space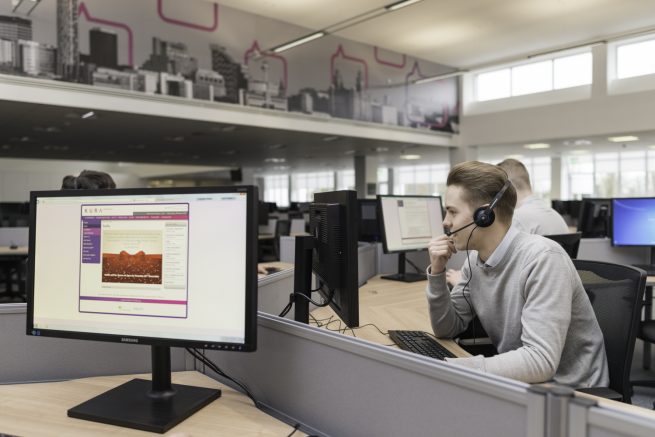 Outsourced contact centre and software specialist Kura has selected Sefton for a major new site and its first outside of Scotland. The Glasgow-based company will occupy Caspian House at Atlantic Park, which is expected to house over 400 employees.
The move comes after Kura was selected as a strategic partner of Scottish Power for the next 5 years to become the utility giant's largest outsource customer services provider. Following the highly competitive tender process which started in January 2016, Kura will provide Telephony handling services in the United Kingdom from 1st April 2017 onwards.
The new telephony contracts meet Scottish Power's promise of delivering all call handling services from UK based contact centres. The new contracts will also support current service teams and local communities by focusing on contact centres in existing Scottish Power regions.
When the new centre opens at Atlantic Park on Saturday 1st April, it will house 200 contact centre advisors, leaving an additional 200 seats available for Kura's ambitious growth plans.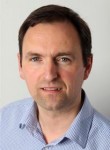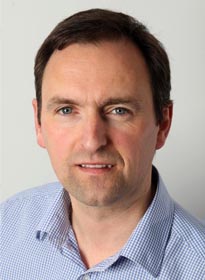 Brian Bannatyne, Chief Executive of Kura said,
"We're delighted to be opening this major new site in the thriving Liverpool area."
"Sefton offers a fantastic platform for our expansion within the UK and will create new jobs for those in the area. At Kura we're out to build a
very different business in our industry, one that is focused on its people and their development.
Our philosophy is to help people be the best they can be and our vision is to be recognised across all organisations as unrivalled in developing people. Caspian House will be a flagship site, creating the right learning environment for the culture we are building. "
The new site in Sefton is one of two major new sites opening this year with another in the North of Scotland, based at Forres. This will add an additional 700 seats to their rapidly expanding portfolio. As part of the new deal, Kura will TUPE transfer 500 employees directly from Capita.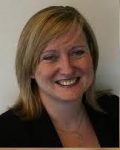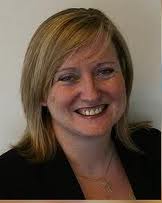 Margaret Carney, Chief Executive at Sefton Council, said: "
We are delighted to welcome Kura to Sefton in what is a fantastic boost for the local economy. The new call centre at Caspian House will create new jobs within the borough and I know the organisation has been supported by the fantastic teams at Invest Sefton and Sefton@Work."
"Kura selecting Atlantic Park as the home for its first contact centre outside of Scotland shows that it sees the borough as the perfect springboard for future growth in the UK and reinforces that Sefton is open for business."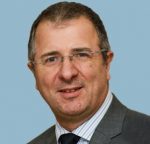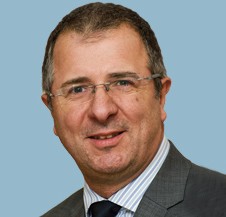 Mark Basnett, Managing Director of the Liverpool City Region Local Enterprise Partnership welcomed the announcement,
"Working alongside Sefton Council and their Invest Sefton team, we've supported Kura's decision-making process every step of the way, supplying information and advice about demographics, skills and lifestyle."
"As well as creating new job opportunities, this move again underlines that Liverpool City Region is a brilliant location to base business process outsourcing centres. The LEP and Invest Sefton will continue to work closely with Kura to support their future plans."
---
Additional Information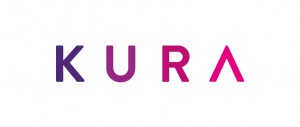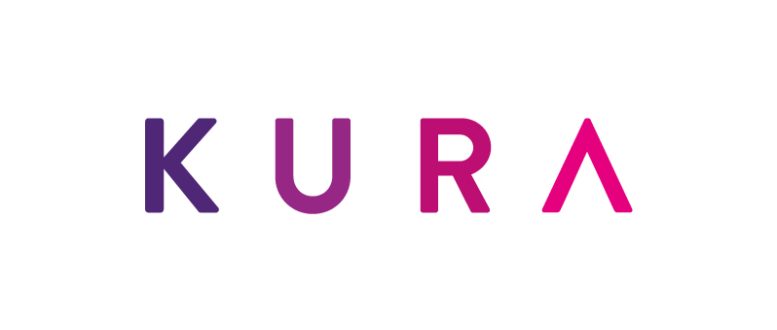 Kura is an independent market leading provider of outsourced contact centre services and software solutions for a number of the UK's most successful brands. Our philosophy is "to help people be the best they can be" and our vision is "to be recognised across all organisations as unrivalled in developing people".
For additional information on KURA visit their Website