HMRC has been criticised for failing to answer more than half of the telephone calls it received via their contact centres during the first six months of 2015.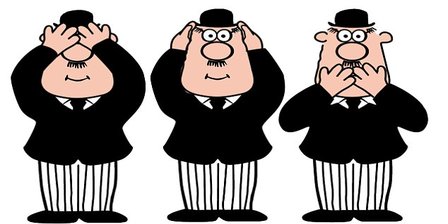 In a report conducted by the Parliamentary Accounts Committee, it was suggested that HMRC's 'unacceptable' customer service could be having an adverse impact on the collection of tax revenues.
HMRC contact centre performance worsens
HMRC's call handling record was severely criticised in the report which suggested,
Only 72.5% of calls were answered in 2014-15
This fell to 50% over first half of 2015
Of the calls that did get through, only 39% were answered within five minutes
The report added: 'HMRC did not provide us with any indication of when or by how much its customer service would improve, beyond a vague aim to improve year-on-year. We are concerned that customer service levels are so bad that they are having an adverse impact on the collection of tax revenues.'
Which? exposes HMRC contact centre delays
Which? conducted an investigation into HMRC call handing in January 2015 in which they made 100 calls to the helplines for self-assessment and for general queries, and timed how long it took to get through.
The longest wait recorded was 41 minutes and the average 18 minutes. Shockingly, 29% of their calls were cut off before we got through.
An online poll we conducted between May and August 2015 was even more damning.  We asked 3,922 members of the general public to tell us how long they'd spend on hold to HMRC, with 28% of respondents claiming they waited for over an hour. A further 30% waited between 46 and 60 minutes, while 24% waited between 31 and 45 minutes.
---
Additional Information
For additional information on Which? visit their Website
For additional information on HMRC Visit their Website