Contact Centre HR & Operational Benchmarking Reports by Industry Experts ContactBabel are now available.
The largest-ever HR & operational benchmarking studies of UK & US customer contact operations are now available, giving detailed information on:
• Salaries and bonuses for new agents, experienced agents, team leaders/supervisors and contact centre managers
• Agent attrition rates
• Agent absence rates
• Recruitment costs and best practice
• Key operational metrics – average speed to answer, call abandonment, call duration, agent occupancy, first-contact resolution, call transfer, cost per call / email and web chat
• Segmented by vertical market, size, activity and contact centre type, with historical data and future trends.
"The 2015/16 UK & US Contact Centre HR & Operational Benchmarking Reports" provide up-to-the-minute key research, based on research with over 420 UK and US customer contact operations.
Some of this year's findings include: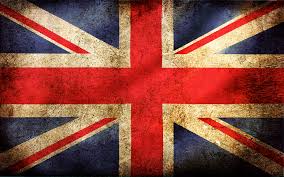 In the UK:
• Average new agent salaries are £16,844 (up by more than 5% from 2014)
• Agent attrition rates rise for the second year in a row, up to 22%
• Agent idle time drops to an 11-year low
• Average speed to answer in 200+ seat operations is more than double that of sub-50 seat contact centres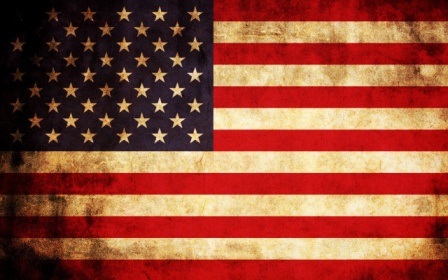 In the US:
• The mean average cost of an email is $4.14 – 62% of that of a phone call, but 14% more expensive than a web chat
• Average annual salaries for contact center managers are $69,605 (up 3.0% from 2014)
• Median agent absence rates are twice as high in 200+ seat operations than in sub-50 seat contact centers
• First-call resolution rate has dropped to its lowest-recorded level.
Findings are segmented by 11 vertical markets, 3 contact centre size bands, inbound/outbound activity and services/sales focus to give you the most accurate comparison with your own operation.
Historical data going back to 2003 (UK) and 2007 (US) are also used to identify key patterns in the industry, enabling the report to forecast how salaries, HR and performance benchmarks are likely to look in 2018.
No other report offers this kind of detail, because no other report has this level of research or analysis behind it.
---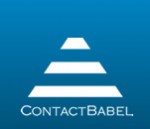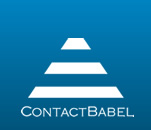 Additional Information
The UK report costs £295 + VAT, with the US report priced at $495.
You can download more detail on the reports, as well as how to purchase them, by visiting the ContactBabel Website