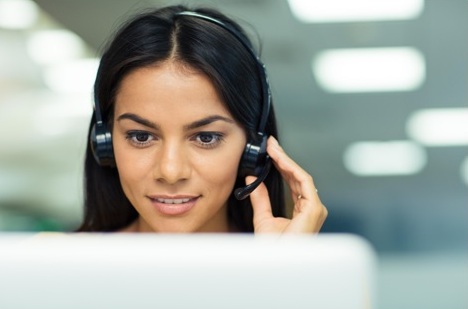 Why your Customer Service should be 24/7
The traditional 9-5 opening hours no longer matches the expectations of today's modern customer. Most people work during these hours, meaning they are unable to sit on hold or on live chat talking about their issues. Businesses who aim to grow need to always be available to their customers by providing 24/7 customer service (CS) on their available channels.
What benefits can it give businesses?
Setting up and implementing 24/7 CS is no easy fete. So, why should you spend the time and money providing around-the-clock support?
• It can reduce the downtime customers may have experienced previously when waiting for you to come back online. If a customer's issue is urgent, there's nothing worse than being met by a barricade of the business not being open at that time. If you're always available, the likelihood of you having more satisfied customers who haven't had to wait will increase.
• You have the ability to offer customer service at any time of day! Being 'open all hours' means potential customers who may be shopping late at night – or in a different time zones – are accommodated whenever they have a query rather than losing that customer to a competitor because you weren't present when they needed you.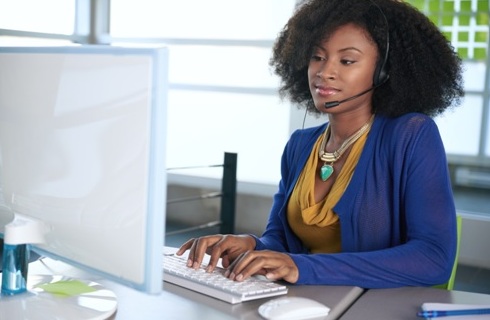 Is 24/7 customer service right for your business?
If you operate globally, 24/7 CS should be already implemented/in the pipeline. With so many customers, across different time zones, you need to be prepared to answer someone from the U.K. within the same time as a customer in Japan. Live chat is an easier way to put in place around-the-clock support; it is much more convenient and efficient than phone support as operators can deal with multiple customers at the same time.
Industries like the foreign exchange market, worldwide trading or travel and booking tend to lend themselves more to ongoing support as their market 'never sleeps'. Even the normal shopping websites benefit from uninterrupted CS, allowing consumers to be unrestricted when they have queries.
The key questions you should ask yourself before rushing around setting up 24/7 are:
• What are your customers' needs? Do their questions need real-time support or can they be solved using a self-service option – such as a Frequently Asked Questions (FAQ) section – if they needed real-time updates?
• Does an all-day service mean you're more likely to fair better than competitors?
• In which hours do the majority of your sales take place and, in turn, when do customers contact you for CS advice?
How do you go about setting up a perfect 24/7 support?
So there's many reasons 24/7 support should be part of your CS strategy, but how do you deliver such a high level of coverage?
• If you haven't already, install live chat on your website and man it nonstop. Live chat not only leads itself to post-sales questions, (regarding issues with delivery, etc.) but it is also very good at solving pre-sales questions. Many businesses monitor customers on websites and 'jump in' if an item has been placed in the shopping basket but the order has not been completed. This enables customers to ask any questions that may have been stalling their purchasing, hopefully leading to a conversion.
• Use staff with different shifts to cover out of hours support. No business expects its 9-5 staff to work throughout the evening so hiring workers to cover the new hours is a great option. Not only does this mean you can be present to customers during a wider set of hours, it also helps cut your own costs as outreach can potentially work from home. This could mean you save on providing the traditional utilities usually associated with the workplace such as heating, computers, telephones etc.
24/7 CS isn't something all businesses need right now but it's important to have it in the back of your mind. The opportunity to resolve your customers' problems as soon as they arise will likely increase retention and hopefully lead to more sales!
---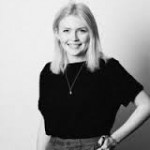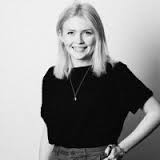 Additional Information
Elena Lockett is Marketing Assistant at FMOutsource
For additional information on FMOutsource visit their Website