Aeriandi Expands Scope of Secure Recording Products Through New Partnership with Proxy Networks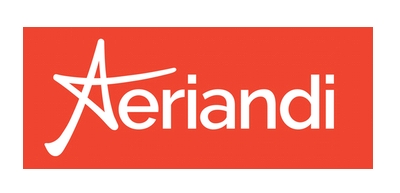 Partnership will see screen capture technology from Proxy Networks added to Aeriandi's award winning secure desktop recording solutions
Aeriandi, a leading provider of secure voice services, and Proxy Networks, a global leader in remote support and access solutions, today announced a new strategic partnership. The agreement will see Proxy Networks' screen capture technology incorporated into Aeriandi's portfolio of secure payment and recording solutions, helping both companies meet the growing client demand for all-in-one secure recording capabilities.
Proxy Networks' screen capture technology has been used for enterprise-scale screen recording at contact centres and helpdesks around the globe for over two decades. Its addition to Aeriandi's secure recording platform will allow administrators to initiate recordings of agent desktops, playback on demand, export and edit recordings in the video editing software of their choosing. It will also help them to analyse activity for auditing and performance management purposes. This new functionality is in addition to the secure voice recording, archiving and retrieval capabilities already available as part of the Aeriandi platform.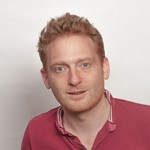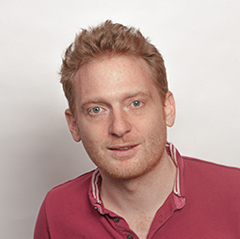 Tom Harwood, Chief Product Officer, Aeriandi, said,
"Proxy Networks' extensive experience in the global screen recording market and its seamless integration with our call recording platform make it the ideal technology partner for Aeriandi,"
"This is the latest step in our mission to become the global leader in secure recording systems. This partnership will put us on an even footing with the established industry players such as Verint and NICE, allowing us to effectively compete on the global stage."
Andy Kim, CEO of Proxy Networks commented,
"This partnership represents an exciting opportunity to see our reliable, scalable screen capture technology put to use in contact centres around the world as part of Aeriandi's innovative voice recording platform,"
 "As customers increasingly look for all-in-one solutions to their voice and screen recording needs, the combination of Aeriandi and Proxy Networks technology represents one of the best offerings available on the market today."
---
Additional Information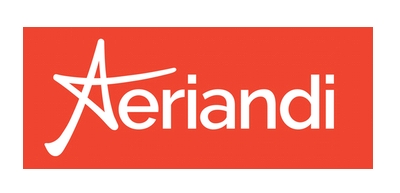 Founded in 2002, Aeriandi specialises in secure solutions that enable organisations to meet FSA and PCI DSS compliance obligations. It has spent over a decade investing in cloud-based design and architecture and is proud to work with some of the biggest names in banking, telecommunications, utilities, and travel.
Aeriandi also delivers PCI DSS Level 1 call recording solutions, which allow organisations to log, monitor and play back calls – including legacy calls – without the worry of breaking data laws or industry certification. Its range of customer intelligence solutions also help to make the most of rich customer data, improve productivity, deliver a better customer experience and boost customer satisfaction.
For additional Information on Aeriandi visit their Website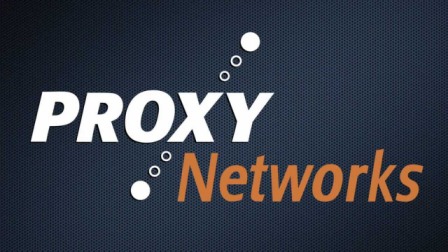 Proxy Networks, Inc. has been a leading provider of secure, reliable remote support and remote access solutions for more than 20 years. Our remote support solution, PROXY Pro, is used by thousands of organizations around the world to remotely access, control and manage millions of desktops, servers and mobile devices every day. Proxy Networks' screen capture technology, the core of its PROXY Pro solution, is used by contact centre solution providers for screen recording purposes in thousands of contact centres around the world.
For additional Information on Proxy Networks visit their Website