Aeriandi Adds Automatic Speech Recognition to its Suite of PCI Compliant Voice Services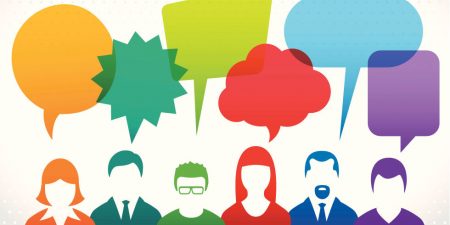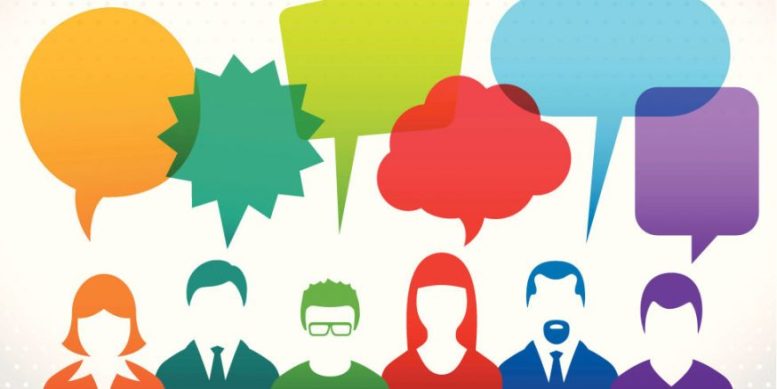 Award-winning secure voice solutions provider, Aeriandi, has today unveiled its automatic speech recognition (ASR) technology – the latest addition to its Suite of Payment Card Industry Data Security Standard (PCI DSS) compliant voice services.  After a successful roll out with a leading UK energy company, Aeriandi's ASR technology is now widely available to all customers via its cloud-hosted secure payments platform.
Aeriandi's ASR technology is designed to help its customers – typically contact centres – offer a PCI compliant payment option to callers who cannot use the telephone keypad.   This could include sufferers of rheumatic and musculoskeletal diseases (RMDs) such as arthritis, for whom joint pain, particularly in the hands, is a serious problem.  For this group tasks like using a manual phone keypad can be extremely painful, if not impossible.
Typically, contact centres use dual tone, multi frequency (DTMF) technology to enable callers to make secure payments over the phone.  This involves manually entering credit card details using the telephone keypad.  ASR technology extends this secure payment capability to callers who are unable to use this method.
ASR in practice
Aeriandi's ASR solution is the only secure, voice-only payment method that maintains PCI DSS Compliance standards without diverting the caller away from the agent.  When the caller speaks their payment details, Aeriandi's ASR uses voice-to-text technology to capture, convert and verify the information before processing the payment.  Cardholder data is then relayed to the Payment Service Provider (PSP) via Aeriandi's secure private cloud, without the information entering the contact centre.
The call is only muted to the operator while the caller gives their details, but strict controls ensure the customer is immediately returned into contact if they take too long, or as soon as their payment details are accepted or denied.  The technology ensures a good customer experience, streamlines the payment process and achieves PCI DSS compliance.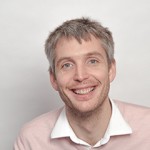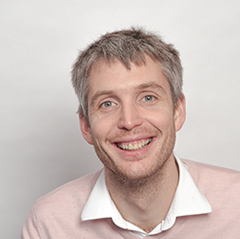 Matthew Bryars, CEO and Co-Founder at , says:
"Our experience shows that between one and five per cent of people cannot use – or don't wish to use – manual DTMF technology to make phone payments.  Companies should not be disadvantaging disabled customers or customers that do not wish to use DTMF, but this has to be balanced with protecting their data and maintaining a secure card data process. "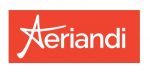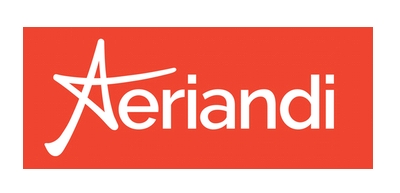 Aeriandi's comprehensive voice security solutions deliver complete protection from the start to the end of every call.  Whether PCI DSS, MiFID II, Dodd Frank, FCA or other, compliance can be complicated and expensive to attain and maintain.  This is where Aeriandi can help.
Founded in 2002, its award-winning secure voice solutions are used by large corporates with highly complex infrastructures.  Solutions include call recording, archiving, PCI phone payments, fraud detection and speech analytics.
Aeriandi is the only hosted provider to process more than £1 billion in payments per year.  Delivered 100% via the cloud, this offers faster deployment at lower cost with less business disruption.  Its cloud infrastructure means all of Aeriandi's solutions are fully scalable, flexible and easily adapted to the changing needs of its customers' business.
For additional information on Aeriandi visit their Website