Aeriandi expands secure voice services to offer NICE Nexidia Analytics
Complementary suite of analytics tools enhances Aeriandi's secure voice platform
Aeriandi, a leading provider of secure voice services and NICE, a global leader in cloud and on-premises enterprise software solutions, including advanced customer analytics, have announced a strategic partnership.
Under the terms of the partnership, Aeriandi's customers will have access to an easy to implement speech analytics solution that can analyse both real-time and archived calls.  Hosted in Aeriandi's secure cloud platform, NICE's Nexidia Analytics solution complements the company's secure voice payment and voice recording solutions.
The contact centre environment is becoming increasingly complex as organisations balance the need to deliver a first-class customer experience with ever-tightening industry guidelines, such as those regulated by the Financial Conduct Authority (FCA).
The ability to analyse voice calls, either in real-time or using historical recordings, helps address these needs.  Analytics provides valuable insights into customer behaviour patterns, preferences, and needs – all of which can be used to help organisations optimise the customer experience.  It can also be used to ensure complete compliance as calls can be monitored to ensure call agents include all the necessary information during their conversations.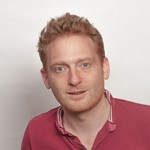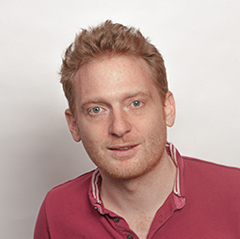 Tom Harwood, co-founder and Chief Product Officer at Aeriandi, said:
"Contact centres are under increasing pressure, especially when it comes to security principles like PCI DSS, MiFID, GDPR, Dodd-Frank and so on.  As the volume of customer interactions via the contact centre continues to grow, that pressure is only going to go up.
NICE's Nexidia Analytics solution can help alleviate some of the burden by giving contact centres an added layer of insight.  The proposition for our customers is simple: if your voice recordings are stored in the cloud – why not analyse them there too?"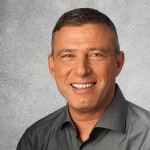 Miki Migdal, president of the NICE Enterprise Product Group, commented:
"The NICE Nexidia Analytics solution sets a new standard for enterprise-wide omnichannel analysis, delivering unmatched value as a principal driver of customer satisfaction and business improvement.
Through this new partnership, Aeriandi's customer-base now has access to all of these benefits.  No integration is required and no additional software or hardware is needed as it's all accessible via Aeriandi's secure cloud platform."
---
Additional Information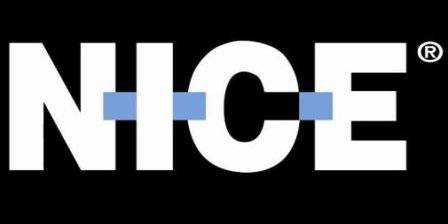 NICE is the worldwide leading provider of both cloud and on-premises enterprise software solutions that empower organisations to make smarter decisions based on advanced analytics of structured and unstructured data.  NICE helps organisations of all sizes deliver better customer service, ensure compliance, combat fraud and safeguard citizens.  Over 25,000 organizations in more than 150 countries, including over 85 of the Fortune 100 companies, are using NICE solutions.
For additional information on NICE visit their Website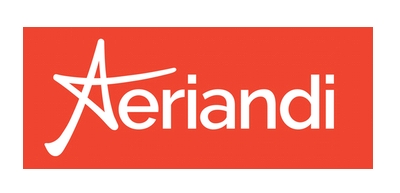 Aeriandi's comprehensive voice security solutions deliver complete protection from the start to the end of every call. Whether PCI DSS, MiFID II, Dodd Frank, FCA or other, compliance can be complicated and expensive to attain and maintain.  This is where Aeriandi can help.
Founded in 2002, its award-winning secure voice solutions are used by large corporates with highly complex infrastructures.  Solutions include call recording, archiving, PCI phone payments, fraud detection and speech analytics.
Aeriandi is the only hosted provider to process over £1 billion in payments per year.  Delivered 100% via the cloud, means faster deployment at lower cost with less business disruption.  Its cloud infrastructure means all of Aeriandi's solutions are fully scalable and flexible, which means it is easily adapted to the changing needs of its customers' business.
For additional information on Aeriandi visit their Website