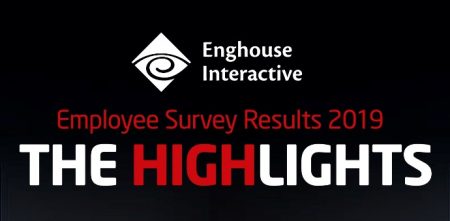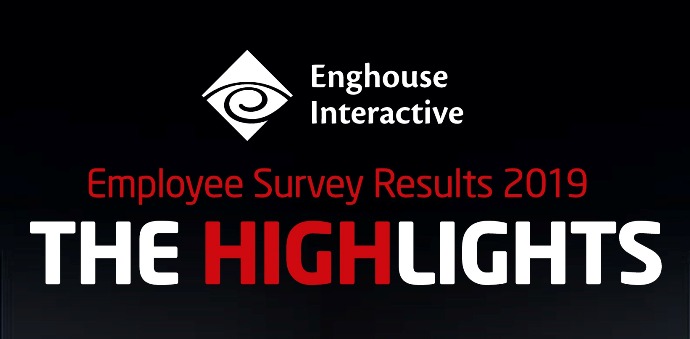 Delivering Customer Service in the Digital Age – Enghouse Interactive Download
The ongoing drive towards automation has the potential to bring far reaching benefits to organisations to include contact centres . Yet in making the journey to digital, is there a danger that businesses will leave their own employees behind and fail to engage them properly, or allay any concerns about the digital future and their role within it.
To explore the impact of the digital revolution and the advancement of AI in the work place, we surveyed professionals and experts working in the customer service environment on customer interaction in the digital age.
---
Additional Information
If you would like to view some of the key insights from our latest research please download our Infographic for a quick snapshot of the results by Clicking Here
The full report "The Digital Revolution Needs You" will be available to download in the next few weeks – so keep refering back to contact-centres.com


Enghouse Interactive delivers technology and expertise to maximize the value of every customer interaction. The company develops a comprehensive portfolio of customer interaction management solutions. Core technologies include contact centre, attendant console, predictive outbound dialler, knowledge management, IVR and call recording solutions that support any telephony environment, on premise or in the cloud. Enghouse Interactive has thousands of customers worldwide, supported by a global network of partners and more than 800 dedicated staff across the company's international operations.
For additional information on Enghouse Interactive visit their Website or view their Company Profile