It's that time of year again, we are all starting to plan for the year ahead, but what lies in store, what key challenges will you face in your contact centre next year?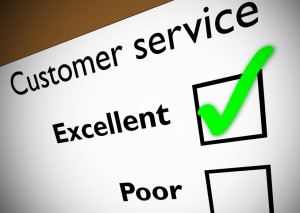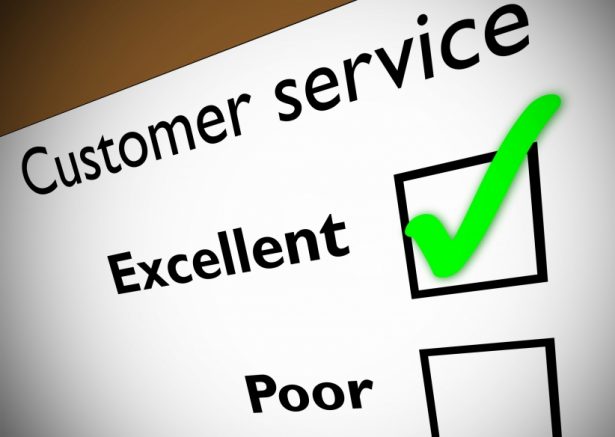 The team at Business Systems are running a Short Survey to identify the biggest customer service challenges and employee engagement issues contact centres will face in 2015.
Taking a look back at this year, the focus has very much been around integrating additional channels into the mix and striving to achieve consistent service levels across those channels.
A recent global survey* suggests that it is no longer acceptable to expect an email response within 24 hours, 39% of consumers want an answer within 4 hours and that figure rises to 86% if the contact was by telephone.
With more investment going into managing customer service via social channels as we have seen circulating across industry news this week, the survey will help pinpoint what customer contact channels are expected to thrive in the year ahead and what technology will be used to support this.


The survey goes on to pose the question if you could improve just one thing in your contact centre in 2015 – what would it be. The results starting to come through on this are already very interesting, with a real focus and emphasis centred around employee engagement.
So if you have a spare 5 minutes in your lunch break, take the time to have your say and voice your opinions and in return the team at Business Systems will provide you with an exclusive report highlighting the findings and will enter you into a draw to win an iPad mini.
*Source: FastCompany.com
---
To participate in the Survey with the chance to win an iPad mini
---

For additional information on Business Systems see their Company Profile