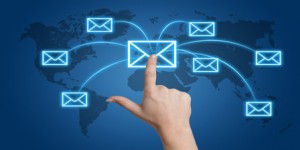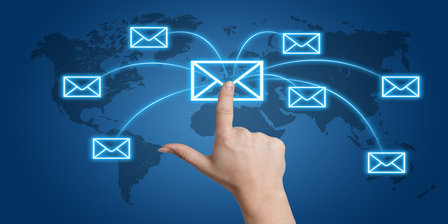 Contact Centre – the changing face of the email
Today's connected customer has a smart-phone in their pocket or a tablet in their hand. Customers have always-on, always-available email and expect fast responses. And if you don't respond quickly and effectively don't be surprised if they use their phone to call you and compound your service level challenges.
Let's face it – email in the contact centre has been a long time coming. We remember demonstrating email handling in the contact centre back in the last century.
Back in the 1990s email as a contact channel was relatively easy to handle – your customer needed to be sitting at a PC to send an email, the volume of email was relatively small and the service level expectation for delivering a response wasn't great – often measured in days rather than hours or minutes.
When emails came from PCs and volumes were low it was perfectly viable to use office-standard solutions such as Microsoft Outlook to support email activity. Generalised email systems are powerful tools but in the contact centre environment simple use of email leads to considerable overhead in routing emails to agents and delivers little management information feedback.