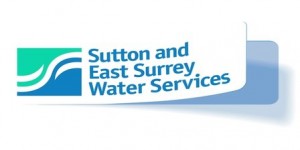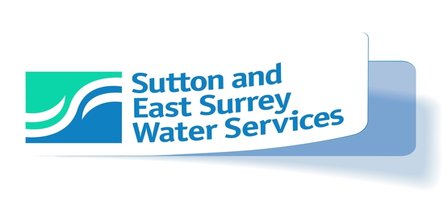 Expolink Contact Centre Announces Contract Win with Sutton and East Surrey Water
Outsourced contact centre experts, Expolink Europe, have announced a prestigious new two year contract with Sutton and East Surrey Water. Expolink is acting as an overflow and out of hours contact centre as part of Sutton and East Surrey Water's commitment to driving improvements in customer service provision. Expolink were awarded the contract following a competitive tender process.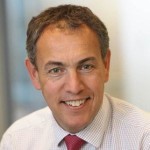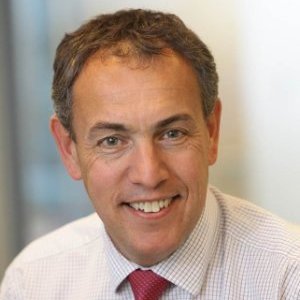 Jeremy Downer, Retail Services Director at Sutton and East Surrey Water commented,
"Working with Expolink is a fantastic opportunity for our business to demonstratethe benefits of providing an exceptional, customer-centric service provision, and to help us achieve our Vision of Service Excellence.
We have been consistently impressed throughout the entire sales process; from initial engagement and tender through to set-up and implementation.
They have participated with enthusiasm in the intensive training programme and risen to every challenge with professionalism and efficiency. I am confident that the partnership will generate the scope we were seeking for making improvements in our customer service delivery, greater satisfaction for customers and process enhancements internally."
---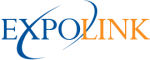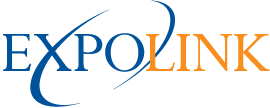 For additional Information visit the Sutton & East Surrey Website
Visit the Expolink Contact Centre Website