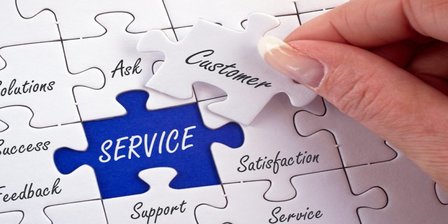 Which? Survey on best and worst brands for customer service makes clear argument for better self-service
The latest Which? consumer report on best and worst brands for customer service has highlighted two key frustrations across the board – long waiting times and call centre phone menus. In response, Mark King, Senior VP Europe & Africa at Aspect Software, has called for brands to re-think how they limit customers to waiting in line, instead of giving them the tools to solve common issues themselves.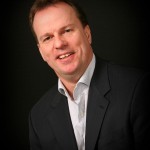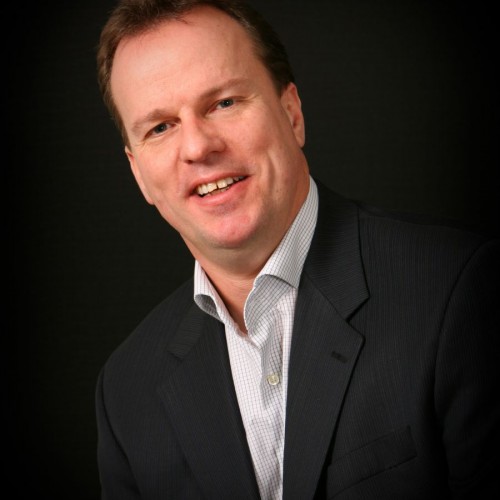 He said: "Businesses are playing a dangerous game by demanding so much extra effort from customers just to get a simple answer to a question. Customers now expect fast and simple solutions; they want to be able to communicate through the channel they prefer and to be self-reliant, autonomous, and fix issues for themselves. Companies are missing out on a great opportunity to increase profitability and improve customer loyalty by simply giving their customers the capability to help themselves."
King believes that customer perceptions of self-service have changed; what used to be seen as a frustrating process is now viewed as the quicker, easier, and cheaper solution, and that businesses should advantage.
King continued: "The reason contact centres have phone menu systems and have to put customers on hold is to make sure that they are transferred through to the right department. But if customers can fix the issue themselves, then there really is no need for them to be calling and having to go through these systems in the first place.
"For example, if a customer's broadband had suddenly stopped working, usually they would call up the company's contact centre, go through a series of buttons to make sure they get through to the right department, then wait in a queue to speak to someone who can explain to them what they have to do to fix the issue. This is time consuming for both the customer and the business, and is only going to leave them frustrated that it's taken so long – especially if the issue was simple to fix.
"Imagine this customer could just quickly go on to YouTube and see a quick video from the broadband company showing them what to do if their broadband goes down, you show the customer that you understand their innate need to do it themselves. This also frees up your agents' time; rather than focusing on basic calls, they can dedicate this time to more complex customer issues that can't be solved through self-service," he said.
King concluded: "What this survey tells is that if a company wants to offer the best customer service possible, they need to anticipate customer needs and adapt to consumer behavioural changes. Customers are demanding quicker and simpler solutions, and what self-service does is provide an answer to these needs, while also proving financially beneficial the business as well."
---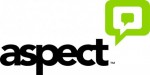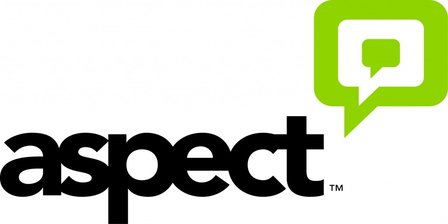 Mark King, Senior VP Europe & Africa at Aspect Software
For additional information see the Aspect Website or view their Company Profile