Aspect Software and Edwardian Group London Celebrate Award Success – Project to transform customer service recognised by top independently judged industry awards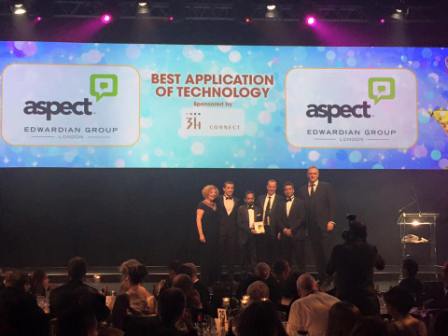 Luxury independent hospitality group, Edwardian Group London (EGL) and Aspect Software have won the coveted Application of Technology prize at this year's European Contact Centre and Customer Service Awards (ECCCSA).
The ECCCSA recognises the achievements and professional excellence of both individuals and organisations in the contact centre and customer service industry. Working closely together to develop a robust multi-channel customer and internal communications strategy as part of a wider IT transformation project, the EGL/Aspect partnership was named the winner of The Application of Technology award by judges.
The team was chosen based on the successful deployment of technology within customer service, with a unique approach and a positive impact on the employee experience.
With an objective to increase the personalisation of guest services, the hospitality group has developed sophisticated in-house technology to suit its highly specific requirements, including a detailed internal database populated with information about its guests – including everything from their contact history with the hotel group and preferences in the on-site restaurants – all focused on improving the guest experience. Using Aspect's Application Programming Interface (API), EGL has been able to integrate it's in-house EGL Email Manager and CRM mobile app GuestPlus, as well as Unified IP 7.1 from Aspect, and Aspect Workforce Management.
Since going live with the new system, EGL has seen its highest ever guest service levels (obtained from post-stay satisfaction surveys) of 87.5 per cent, and similarly improved employee satisfaction ratings from 3.5/5 to 4.09/5. On the revenue generation side, the inbound call conversion rate has improved by over one fifth, from 18 per cent to 39.8 per cent.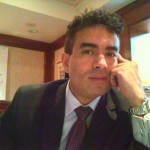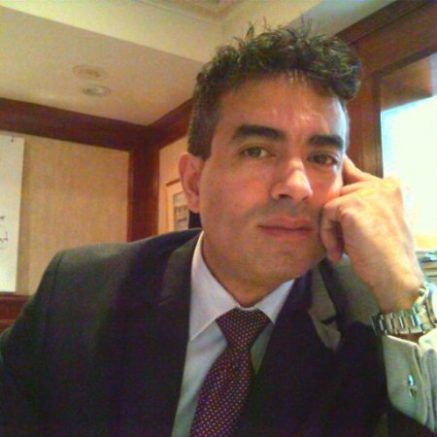 Michael Mrini, Director of Technology at Edwardian Group London, said:
"It is always a good feeling when you are recognised for your hard work and it's nice to see that it's not just our customers who are reaping the rewards from the upgrade to the technology supporting our front line staff on a day-to-day basis. This is all part of an on-going update of our IT infrastructure, much of which we are developing in-house.
Through making such developments we can continue to ensure our frontline staff have the very best tools available to them and we maintain the high standard of service that guests, events organisers and attendees, and clients come to expect from EGL."
EGL Email Manager enables the routing of inbound email communication from guests and clients to the agent within the contact centre best skilled to deal with the enquiry. Via an Aspect Application Programming Interface (API), GuestPlus enables senior and customer facing staff access to guest information from their smartphones. Since the system also includes alerts, employees are able to notify others when specific guests have checked in, making the necessary teams aware of their presence and able to personalise any interactions.
EGL's technology works in tandem with the deployment of Aspect's multi-channel customer engagement platform Unified IP 7.1, Aspect Workforce Management and Microsoft Lync, to replace key technology within its customer contact centres. The technology is also in use in other customer-facing business units – such as the check-in desk at its hotels – as well as some guest bedrooms, and meeting/conference facilities.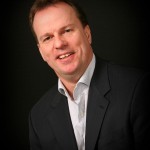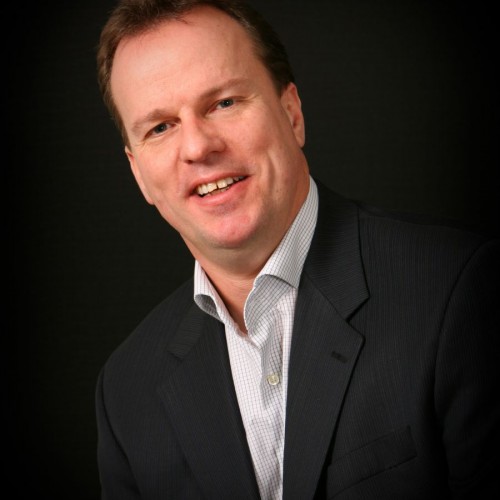 Mark King, Senior VP Europe & Africa at Aspect Software, believes that the benefits of a great working relationship played a key part in the victory.
He said: "Working with EGL was such a fantastic experience, both companies shared the same passion for making sure that the all-round experience of guests matched the luxury of the locations.
Seeing that the judges felt the same way makes it all worth it! I have no doubt that EGL will continue to see success from within its customer service department and it was a pleasure to help it achieve its goals."
---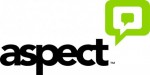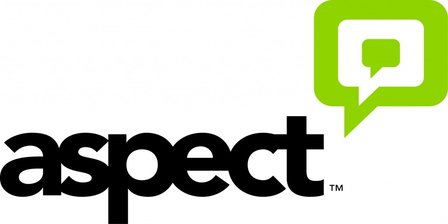 Additional Information
For additional information on Aspect Software visit their Website or view their Company Profile
For additional information on Edwardian Group London visit their Website