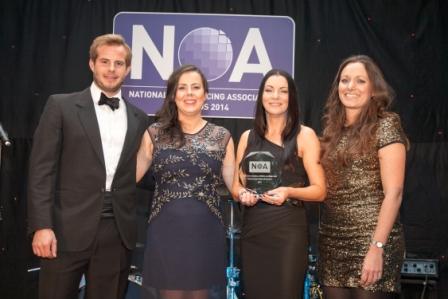 Firstsource Solutions is proud to announce that its partnership with giffgaff has been awarded Telecommunications, Utilities and High-Tech Outsourcing Project of the Year at the National Outsourcing Association (NOA) Awards 2014.
The awards recognise best practice in outsourcing projects, and reward buyers, suppliers, advisors and destinations, with the trophies presented at a gala ceremony on Thursday 20th November at the Marriott Hotel, Grosvenor Square, London.
This award represents more industry recognition for the partnership, following on from their securing both Best Outsourced Customer Service Team and Best Business Process Outsourcing Team at the NOA Outsourcing Professional Awards in September. They also enjoyed earlier acclaim in June when they were awarded the Outsourcing Partnership of the Year in the European Call Centre & Customer Service Awards 2014 (ECCCSA) and the Outsourcing Center's Outsourcing Excellence Award 2013 for Best Business Process, presented in Texas in May last year.
The prestigious NOA awards received participation from major outsourcing and service organizations in the UK across 17 categories.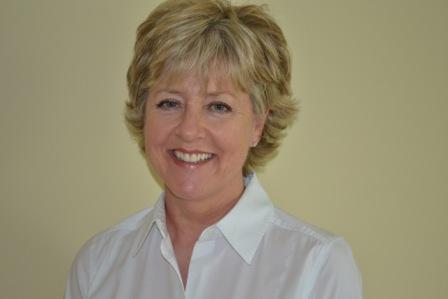 Stephanie Wilson, Chief Operating Officer – Customer Management, Firstsource Solutions, commented: "It has been a fantastic year for the Firstsource and giffgaff partnership. We have set an industry benchmark in innovative customer service with our fully supported user forums approach, which goes from strength to strength. To have now won five global awards is very gratifying and a great tribute to the dedication of the hard working teams from both organisations."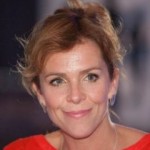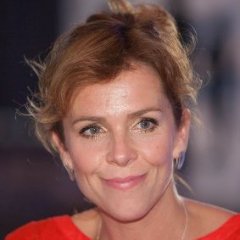 Kerry Hallard, CEO of the NOA said: "Now in its eleventh year, the NOA Awards brought together more than 400 outsourcing professionals to celebrate the many successes in the industry. Once again we received a record number of entries with strong submissions from many of the industry's key providers, as well as entries from an increasing number of new players. The standard of submissions showed a growing display of innovation and business transformation through outsourcing."
giffgaff is a mobile network virtual operator (MNVO) which is a part of the Telefonica Group, acknowledged as a true innovator with its online customer service model, supported by a team of Firstsource agents. A pay-as-you-go, SIM only mobile provider, giffgaff has been a Firstsource client since the service first launched five years ago.
Photograph Caption:
L to R: comedian host – Jimmy McGhie, Kathleen Healy (Firstsource), Adele Shaw (giffgaff), Natalie Milsom (NOA)