Transversal and Elephants don't forget partner to focus on workplace knowledge retention; Creating a complete Learning Environment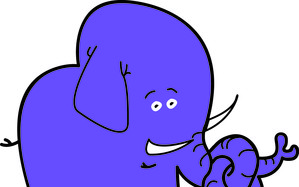 Transversal have announced their partnership with international award winning employee knowledge retention specialists, Elephants don't forget to provide contact centres with an end –to-end solution that will ensure a culture of continual learning.
Most businesses, particularly those with large contact centre operations, recognise the importance of employee workplace knowledge. You could say that they have already worked out that a workforce of empowered knowledge champions massively outperforms a workforce of knowledge chumps!
Elephants don't forget's flagship application, 'Nelly', continually measures individual employee knowledge, automatically identifies and re-trains areas of weakness and guarantees employees retain what they have learned. Combining this with Transversal's intelligent Prescience™ platform, agents have both ongoing reinforcement of their training and also instant access to their enterprise knowledgebase for any information they may not know. In the example of a financial services environment, where compliance is critical, the employer knows his employees are continually assessed by Nelly and thus they have learned what they have been trained and is comforted that those same employees know where to go to find any answers and review any changes or updates as soon as they occur.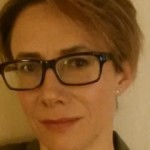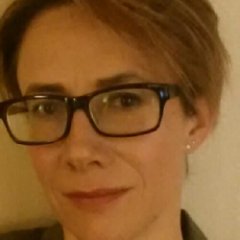 Heather Richards, CEO at Transversal, said,
"We see this as an opportunity to deliver a perfect solution to creating a culture of continual learning where employees either know what they need to know, or know where they can easily access the more complex information that they require.
This partnership allows Transversal to move closer to attaining a goal we set for ourselves, which is much higher than just making finding knowledge easy. We believe knowledge has to be a service; an intelligent service that is convenient, effortless and dynamically aware",

Adrian Harvey CEO from Elephants don't forget went on to comment that,
"We already have mutual clients and we share a vision of creating a culture of continual learning in our client base. Nelly provides continual assessment data on agent knowledge and competency weakness and Transversal can use this to determine what additional information should be included in the knowledge solution. Our businesses do not compete; in fact our products complement each other perfectly."
For additional information on Transversal Click Here