Firstsource and giffgaff win two awards at National Outsourcing Association's Outsourcing Professional Awards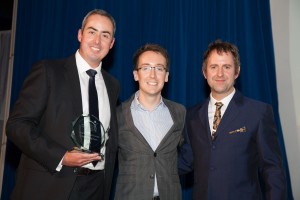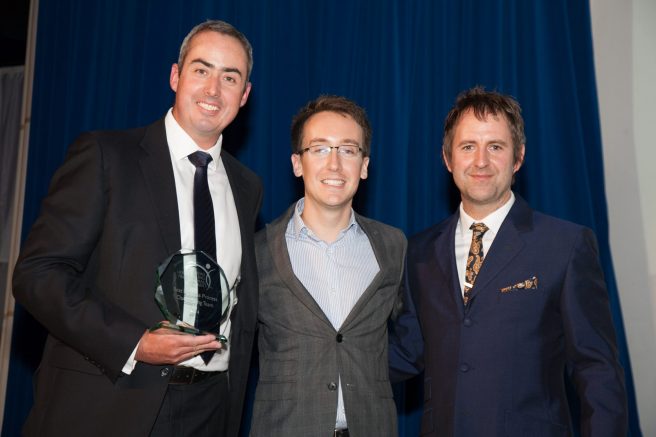 Firstsource Solutions have announced that its partnership with giffgaff has been awarded both Best Outsourced Customer Service Team and Best Business Process Outsourcing Team at the National Outsourcing Association's (NOA) Outsourcing Professional Awards 2014.
Firstsource was also shortlisted for Best Offshored Outsourcing Team at the NOA Awards, which were presented at a gala ceremony on Thursday 4th September at the iconic Shakespeare's Globe Theatre in London.
The glittering evening was a celebration of the individuals and teams that add significant value to their companies, their partners and the global outsourcing industry.
This double award follows Firstsource and giffgaff's earlier acclaim in June when they were awarded the Outsourcing Partnership of the Year in the European Call Centre & Customer Service Awards 2014 and the Outsourcing Center's Outsourcing Excellence Award 2013 for Best Business Process, presented in Texas in May last year.
giffgaff is a mobile network virtual operator (MNVO) which is a part of the Telefonica Group. The prestigious NAO awards witnessed participation from various outsourcing and service organizations in the UK across 11 categories.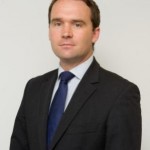 Iain Regan, Firstsource Executive Vice President Sales & Marketing, commented:
"To win two out of the 11 prizes at the industry's flagship awards event is truly remarkable. Coming as it did off the back of our success in Europe earlier in the summer and the United States last year, this is a tribute to the power of a lasting partnership dedicated to customer service excellence.
Our giffgaff team have worked tirelessly to improve the customer experience and it is gratifying that this partnership between two organisations dedicated to innovation and continuous improvement is now acknowledged globally."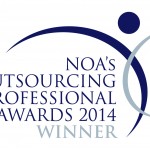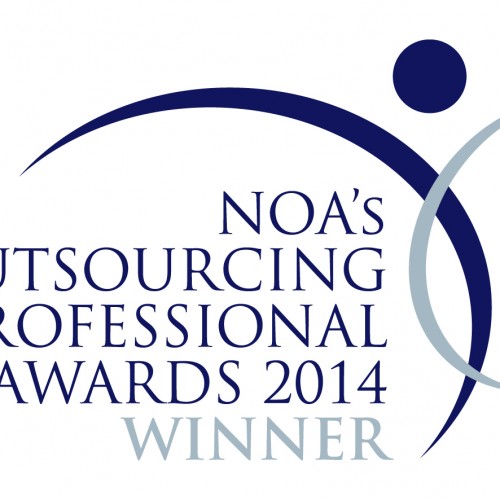 Chris Halward, Director of Professional Development at the NOA said:
"The Outsourcing Professional Awards was an outstanding event highlighting the best in outsourcing. I was delighted to see the variety of organisations represented and how well they networked and their willingness to share learning and experience. The Awards showed the immense depth and range of talent and capability in the outsourcing industry."
NOA shortlisted entries represented individuals and teams who have gone above and beyond to make outsourcing work. The awards are designed to display that outsourcing is not just about contracts, but about the people, and seek to recognise the talents of the broad array of the outsourcing professions including: relationship managers; operations directors; CIOs; consultants; lawyers, who drive and achieve outstanding success within the industry.
---
Additional Information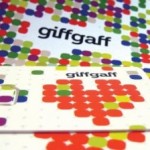 giffgaff is acknowledged as a true innovator with its online customer service model, supported by a team of 88 Firstsource agents. Giffgaff is a pay-as-you-go, SIM only mobile provider, part of the Telefonica group and has been a Firstsource client since the giffgaff service first launched five years ago.
Picture Captions: L to R: Lou Zonato, Senior Vice President, Firstsource; Ash Schofield, Marketing & Experience Chief at giffgaff and Adrian Quayle NOA founding fellow and Managing Partner at Avasant, (Award Presenter).