Arvato Secure Contact Centre Contract Extension with Premium Automotive Group

Arvato CRM Solutions has secured a contract extension with BMW Group to provide multichannel contact centre services in the UK and Ireland following another successful year in partnership. The partnership sees Arvato handle approximately four million customer and retailer interactions annually for BMW UK – which includes the BMW, MINI and Motorrad brands. Arvato also manages financial interactions throughout the customer lifecycle for BMW, Motorrad, Alphera and MINI Financial Services (BMW Financial Services).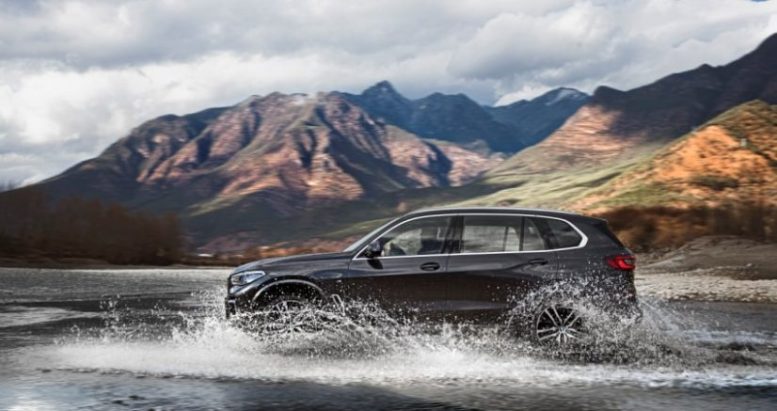 The business delivered strong customer service throughout the Covid-19 pandemic and BMW placed in the top 20 overall brands in the January 2022 edition of the UK Institute of Customer Services' UK Customer Satisfaction Index (UKCSI). Arvato's multichannel customer service solutions have helped BMW secure a score of 83.9 in the January 2022 UKCSI – outperforming the UK automotive sector average of 80.7. The business says the results have been driven by the introduction of new technology across both BMW Group divisions. For BMW UK, this includes implementing new social reporting platforms to deliver greater-in depth insight on customer engagement, and chatbots to quickly resolve basic questions about products and services. The volume of enquiries handled by chatbots increased to more than a fifth (21%) over the 12 months of 2021, enabling agents to spend more time directly handling complex customer queries.
Meanwhile, both BMW UK and BMW Financial Services have benefitted from the introduction of a new digital telephony system designed for homeworking.
Arvato is now focused on continuing this journey following the two-year extension to its existing five-year contract with BMW Group.
The businesses are working in close partnership to explore the potential for adding webchat and chatbot capabilities to BMW Financial Services, and the possibility of introducing automated call back technology across both divisions, alongside a new solution that would use artificial intelligence (AI) to support proactive digital customer outreach – increasing contact rates and simplifying contact for customers.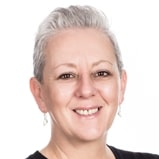 Debra Maxwell, CEO, Arvato CRM Solutions, said:
"Automotive is going through a period of unprecedented change. The pandemic has accelerated transformation in consumer mobility and technological advances in product connectivity that will open new opportunities.
"Drivers expect the same connectivity through their customer journey as they do in their cars. They demand consistent and seamless experiences, and a premium customer service is a powerful differentiator that brands must continue to focus on.
"We're proud to have proven we're an agile partner, committed to continuous improvement and have been able to combine our technological knowledge and automotive expertise to support BMW Group. We look forward to injecting more innovation and connectivity into the customer journey to continue to deliver outstanding service for BMW Group's consumers in the future."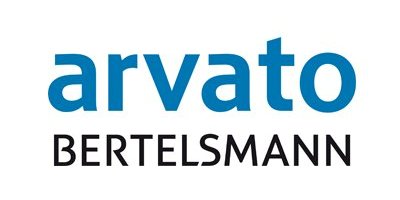 Arvato CRM Solutions is a trusted partner to the private and public sectors, with expertise in delivering award-winning customer relationship management, business process outsourcing (BPO) and public sector and citizen services. The business focuses on providing customer service which is driven by technology and powered by its people. It designs and delivers innovative, individual solutions for some of the most respected global consumer brands and UK public sector organisations, through long-term partnerships. A division of Bertelsmann, Arvato CRM Solutions employs approximately 1,500 people across six UK locations.
For additional information on Arvato visit their Website