arvato wins five-year contract to drive multi-channel customer services for premium automotive group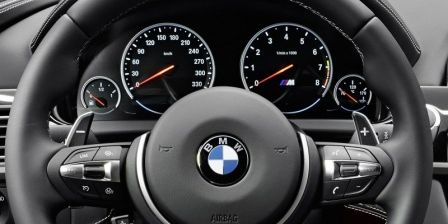 arvato, the business outsourcing partner, has secured a five-year contract to provide multichannel customer services for BMW Group in the UK and Ireland.
The partnership will see the outsourcer support customers of the premium automotive group's BMW, MINI, and Motorrad brands across telephone, email, web chat, SMS and social media. arvato will handle approximately four million customer and retailer interactions per year and manage financial interactions throughout the customer lifecycle for BMW and MINI financial services.
The majority of the 200+ team will be based at arvato's multi-channel customer contact centre in Slough, with a small group located in-house at the BMW Group UK offices in Farnborough.
arvato was selected following a competitive tender process for its solution which will align customer relations activities across BMW Group UK's sales and financial services operations, and deliver an outstanding customer experience.
The deal represents an expansion of arvato's established partnership with BMW, which includes services delivered from Germany, China, Italy, France and Romania.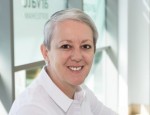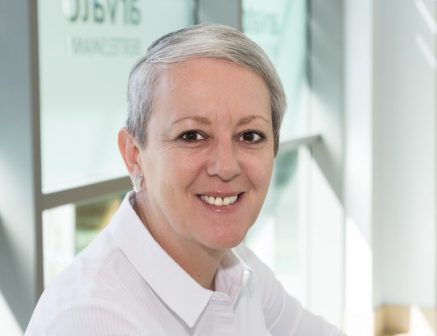 Debra Maxwell, CEO, CRM & Public Sector, arvato UK & Ireland, said:
"We're excited to extend arvato's successful relationship with the BMW Group into the UK and Ireland, applying our expertise in customer relationship management for the automotive industry to create a long term, flexible and successful partnership."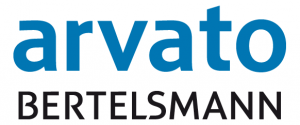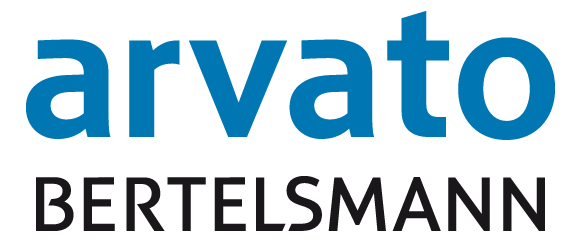 arvato, part of the Bertelsmann group, is one of the world's leading business outsourcing companies. In the UK and Ireland it delivers customer relationship management services for leading international businesses such as Renault, Harley Davidson, Zara, and Texaco and a range of public sector clients.
For additional information about arvato visit their Website
For additional information about BMW again visit their Website