Business process outsourcing provider Arvato has expanded its award-winning partnership with Renault UK, securing a new three-year contract to deliver the manufacturer's back-office customer service in the UK and Ireland.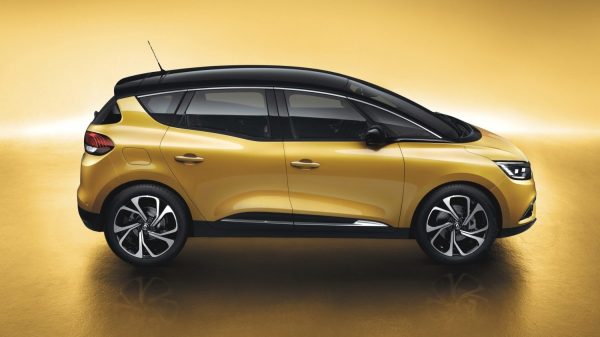 Arvato, which has operated front-office customer services for the automotive group's Renault and Dacia brands since 2011, will now handle all customer complaints across telephone, email, web chat, SMS and social media.
The new contract will see the partnership more than double in size, with over 50 employees set to TUPE transfer to Arvato. The work will be delivered in-house from Renault's UK head office in Maple Cross, Hertfordshire.
The partnership has helped the automotive group to grow its UK market share to 4.5 per cent, with new car sales up 12.5 per cent year-on-year in 2016. This has been achieved by providing outstanding customer service and introducing new technology to develop new commercial opportunities, including web-chat which now delivers 60 per cent of all new vehicle leads via contact centres.
Renault UK is regarded as 'best in class' internationally for customer service within the wider Renault-Nissan Alliance. The partners were also named winners in the 'Outsourcing Partnership of the Year' category at the 2015 European Contact Centre and Customer Service Awards for delivering excellent customer service and engagement, whilst also achieving five per cent year-on-year cost savings for the brand. Internationally, Arvato supports Groupe Renault as a strategic partner across a range of front and back-office functions in countries including France, Spain, Germany, Italy and India.
Baldev Johal, Head of TCE Customer Support, Renault UK, said:
"Arvato has demonstrated a great passion for our brand from the beginning of the partnership, delivering an outstanding track record of customer experience and helping us to achieve our growth objectives. Expanding our partnership with the business makes perfect sense, enabling us to align our customer services provision with one partner and further the success we've already realised."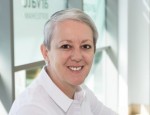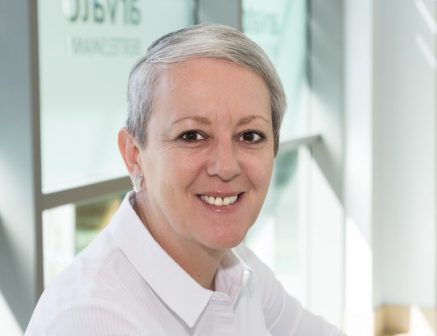 Debra Maxwell, CEO, CRM Solutions, Arvato UK & Ireland, said:
"We're excited to extend Arvato's successful relationship with Renault UK, applying our expertise in customer relationship management for the automotive industry to further develop our long term, flexible and successful partnership."
"Protecting market share and boosting average revenue per customer will be critical for automotive manufacturers moving forward, so providing an outstanding customer experience is now an important differentiator."
Arvato, part of the Bertelsmann group, is one of the world's leading business outsourcing companies. It delivers customer experience programmes for leading international businesses in the UK and Ireland, such as BMW, Harley Davidson and Texaco and a range of public sector clients.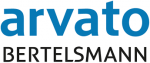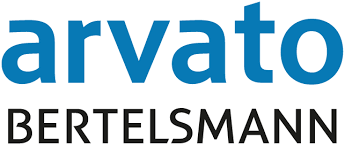 Arvato is a trusted global business outsourcing partner to the private and public sectors in the UK and Ireland. With more than 50 years of experience in outsourcing, Arvato combines expertise in business process outsourcing (BPO), financial solutions, customer relationship management, supply chain management, and public sector and citizen services to deliver innovative, individual solutions. Arvato has long-term partnerships with some of the most respected companies in the UK and globally, as well as innovative public sector clients. Internationally, Arvato is a leading global BPO provider with over 70,000 people employed across almost 40 countries worldwide. Arvato has annual revenues of €4.8bn contributing over a quarter of the Bertelsmann group annual revenues of over €17.1bn.
For additional information on Arvato please visit their Website