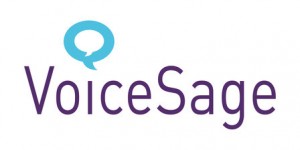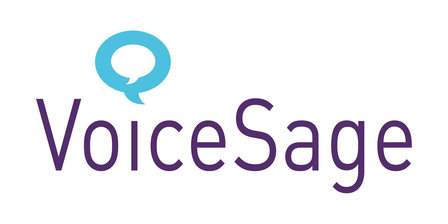 VoiceSage Reaches The Finals Of Premier Industry Awards For Its Contact Centre Solutions
VoiceSage, the customer communications services leader, is delighted to announce that it has once again made it to the finals of the 2016 Network Computing Awards.
VoiceSage is in the running for the coveted title of 'Contact Centre Product of the Year' – a title it has won for the last three years.
VoiceSage hopes to defend its title with its powerful and highly popular VoiceSage Contact cloud-based customer communications platform in rivalry with leading solutions from competitors such as Aeriandi, Bright, Five9, ipCortex, Net Support, Solgari and Syntec.
VoiceSage is in a strong position to retain the title, following significant system enhancements centred on a newly-redesigned User Interface and enhancements to its core campaign functionality for voice, SMS, email and visual touch messaging solutions.
Recent additions to the VoiceSage portfolio include Automated SMS Conversations (Agentless Text Messaging) as well as VoiceSage Touch mobile payments messaging which streamline customer contact processes and eliminate the need for expensive agent interaction, reducing contact costs and delivering exceptional customer experiences.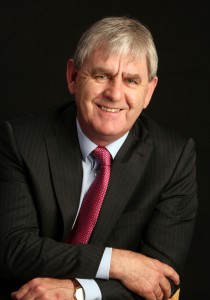 "We're delighted that VoiceSage has yet again made it to the finals for these prestigious awards, and we are in such good company," confirmed the company's CEO, James J Kett.
"This amazing three-year winning streak and our nomination this year is testament to the contribution our technology makes to meeting a very current need: enabling companies to get closer to customers to complete necessary transactions in a way that's simple, cheap, immediate and very effective.
"We are honoured the readers and community of Network Computing consider us once again for this important mark of acceptance."
VoiceSage's cloud-based customer engagement solutions and services have found deep traction with a wide range of organisations, including some of the UK's leading retailers and financial services organisations, which need to deliver a seamless omni-channel-channel experience for customers.
Voting will close on 7th March, and the winners will be announced and presentations made at a glittering evening ceremony on 17th March at the Hotel Russell in London's Russell Square.
The Network Computing Awards, now in their 9th year, recognise the companies and technology solutions that have been instrumental in helping organisations function better through optimised, strategic use of their networks.
Each year the awards attract tens of thousands of votes, cast primarily by readers of Network Computing, the UK's longest-running magazine dedicated to network management.
---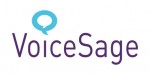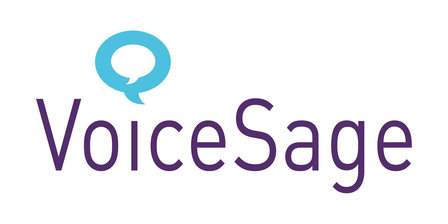 Additional Information
For additional information about the 2016 Network Computing Awards Click Here
For additional information on VoiceSage visit their Website or view their Company Profile