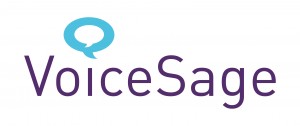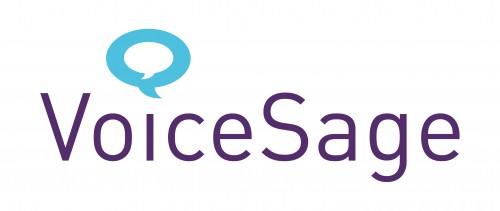 VoiceSage has repeated last year's success at the 2014 Network Computing Awards, winning the coveted title of Contact Centre Product of the Year for the second year running.
VoiceSage, which was presented with the award last Thursday 13th March at a black-tie ceremony in London, defended its title in the face of stiff competition – a feat which the company attributes to accelerating momentum around its solutions over the last year. At a time when consumer satisfaction is high on the agenda in most markets, VoiceSage's cloud-based messaging product and services have struck a chord with all sorts of organisations that are seeking to deliver an effective, customer-centric, multi-channel experience.
Commenting on this year's win, Mark Oppermann, Director of Sales at VoiceSage, said, "We are thrilled to have picked up this prize again, and in such an important and hotly contested category. The last year has been incredible for VoiceSage: we have won a host of new customers and made a series of strategic product introductions, including Text Conversations, which are transforming the options for businesses wanting to get closer to customers. We expect this momentum to continue in 2014, as we have a number of other innovative products in the pipeline."
VoiceSage's solutions and hosted services, which harness voice, SMS, email and mobile channels, are responsible for delivering more than 2 million messages a day – by businesses which, together, serve more than 75% of the UK population.
VoiceSage also provides smart analytics, allowing contact campaigns to be analysed and more tightly targeted – according to known contributors to best performance, and customers' preferences. Two-way texting, and the ability for customers to quickly and conveniently complete next actions, mean VoiceSage's solutions achieve more for less and add tangible value to the customer experience.
The Network Computing Awards, now in their seventh year, recognise the solutions and companies that have been most impressive in helping organisations function better through optimised, strategic use of their networks. Each year the awards attract tens of thousands of votes, cast primarily by readers of Network Computing, the UK's longest-running magazine dedicated to network management.
Of the response VoiceSage has attracted for a second consecutive year, Mark added, "Our heartfelt thanks go out to all those who voted for us, particularly our customers. After all, it is their commitment to customer service and their innovative approaches to running a contact centre that have got us to where we are today."