VoiceSage is celebrating a hat trick – with its third consecutive win in the coveted Contact Centre Product of the Year title at the 2015 Network Computing Awards.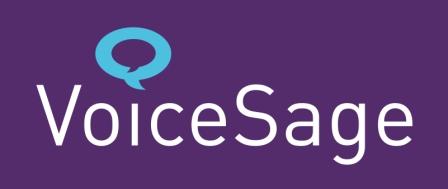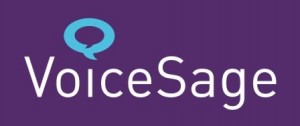 The company's tremendously popular VoiceSage Contact cloud-based customer communications platform claimed the accolade at a black-tie ceremony in London.
VoiceSage attributed its success to the growing sense of urgency around customer centricity in the way organisations communicate and interact with their customers across all channels- particularly in retail, financial services and utilities sectors where transaction numbers are be high and the returns on improved contact rates significant. VoiceSage's solutions are used in a broad range of applications from reducing failed deliveries, increasing survey completion rates, to improving debt collection performance in a way that meets regulatory requirements and is convenient for customers.
Commenting on this year's win, Ann-Marie O'Grady, Marketing Manager at VoiceSage, said, "We are over the moon to have repeated our success of the last two years – and in such a sought-after and high-profile category. Clearly we're doing something very right! Our expanding range of cloud-based messaging solutions – particularly our mobile solutions – are proving extremely popular with all sorts of organisations that are seeking to engage more effectively with customers across all channels, reduce contact costs and at the same time deliver a great customer experience".
VoiceSage continues to add to its solution suite. Most recently it has supplemented its core voice, SMS, email and visual/web chat contact solutions with Visual Touch messaging, SMS Conversations and VoiceSage Q- agent workload and queue management functionality.
The Network Computing Awards, now in their eighth year, recognise solutions and companies that harness networks in impressive ways to help organisations function more effectively. The awards attract tens of thousands of votes, cast predominantly by readers of Network Computing, the UK's longest-running magazine dedicated to network management.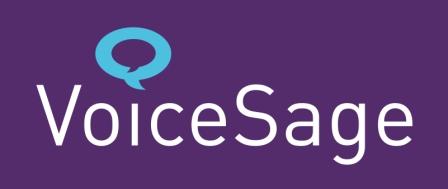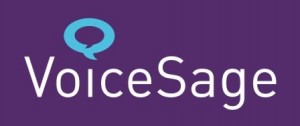 For additional information relating to VoiceSage Click Here