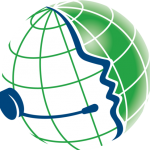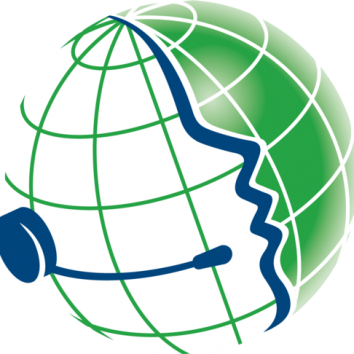 Frost & Sullivan Applauds Teleperformance's Ability to Serve a Multichannel Contact Centre Outsourcing Market across the Complex European Region
Based on its recent analysis of Europe's contact centre outsourcing market, Frost & Sullivan recognises Teleperformance with the 2015 Frost & Sullivan Award for Competitive Strategy Innovation and Leadership in Europe.
Teleperformance once again enjoyed a record year in 2014, declaring consolidated revenues of €2.758 billion, at a year-on-year increase of +9.9 percent at constant exchange rates. On a reported basis, its growth was +13.3 percent.
When it comes to Europe specifically, the Group's strategy is centred on its multilingual hubs in Maastricht, Lisbon, Athens, Istanbul, and Cairo, and balances short-term performance needs with long-term aspirations and vision. Greece and Turkey have both benefited from the strategy, while Germany, Italy, and the Netherlands also have experienced growth of late. From a regional perspective, those achievements are setting a strong foundation for the future. Indeed, as the cornerstone of the Group's growth strategy in Europe, multilingual hubs enable client companies to cover all European markets from a small number of centers.
"Teleperformance has unique competitive advantages, including its leadership, size and scale, financial strength, and adept negotiation of the international playing field," said Frost & Sullivan Global Director Stephen Loynd. "One of the Group's strategic goals in CEMEA is to grow organically by not only interacting with brands in their preferred channels, but in their preferred locations as well."
Meanwhile, Teleperformance is adopting best-in-class processes to support the efficient and consistent implementation of its business strategy in Europe. In November, 2014, it announced it was changing from a French public limited company (Societe Anonyme, SA) to a European company (Societas Europaea, SE). This international status, recognized by French and European law, is being adopted by companies in Europe and more accurately reflects Teleperformance's European and international scope and nature.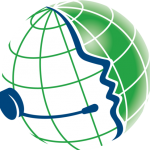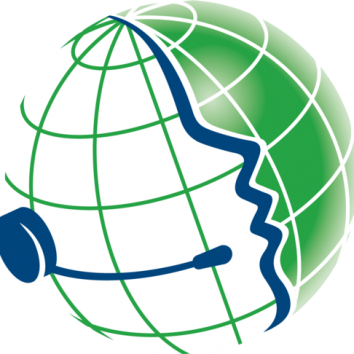 For additional information see Teleperformance's Website or view their Company Profile