"The 2019-20 UK Contact Centre Decision-Makers' Guide", based on surveys with 226 UK organisations and 1,000+ interviews with UK consumers, is now available for free download.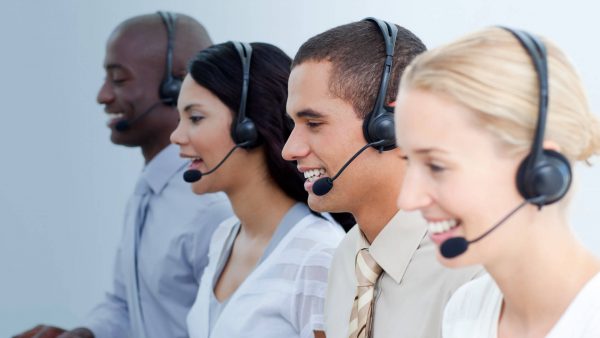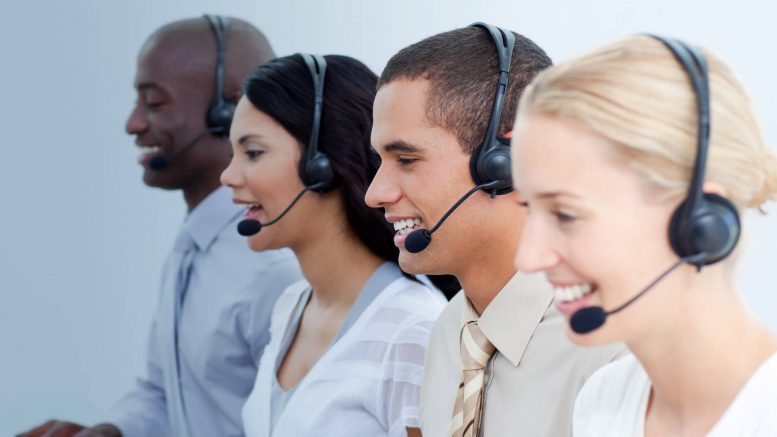 Covering performance, technology, HR & strategy, some of the report's findings include:
– The average cost of an inbound call is £4.53, 16% more than an email, 34% more than a web chat and 42% more than a social media interaction
– Two-thirds of UK contact centres now use at least one cloud-based application
– Inbound call duration is at its highest level ever – almost 6 minutes
– 1 in 4 interactions to UK contact centres is digital (email, SMS, social media or web chat)
– UK contact centres waste £5.8bn per year on the time that agents spend navigating between multiple desktop applications
– 91% of businesses believe that AI will be important to their contact centre – assisting agents, rather than replacing them.
The findings are reported by vertical market and contact centre size, so you can compare your performance and plans with organisations like yours.
---

Additional Information
To download "The 2019-20 UK Contact Centre Decision-Makers' Guide" Click Here