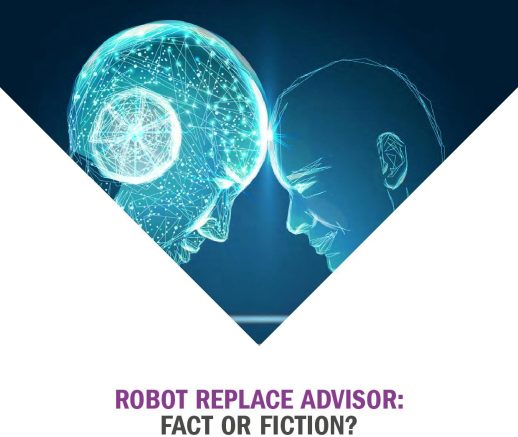 Visit any typical contact centre today and one thing is constant: the sheer number of people involved.
Visit any modern warehouse and by contrast automation dominates the working environment.
Will contact centres follow suit?
It's no doubt that over the next few years, AI will become infused throughout your contact centre, enhancing routing, self-service and advisor productivity.
This White Paper will:
– Explore the adoption of AI in customer service to date
– See where AI offers the most benefits
– Provide practical guidance for customer service leaders to understand how to best progress AI project
To download the White paper – Robot Replace Advisor – Fact or Fiction Click Here
---
Additional Information

IFS Customer Engagement provides a complete solution to transform the contact centre: combining omni-channel contact technology with Customer Service CRM software in a single, uniquely configurable, AI-powered agent desktop. By bringing together disparate sources of data from multiple systems, our software solves complex customer service and support issues. Benefiting from a 360-degree view of the customer on one screen alongside all contact channels, your advisors can deliver customer engagement seamlessly, whilst simultaneously banking productivity gains.
Make every customer your best customer, with intelligent, personalised service delivery and management.
For additional information on IFS Customer Engagement visit their Website