Davies broadens its customer experience and analytics capability through acquisition of specialist consulting and digital business Ember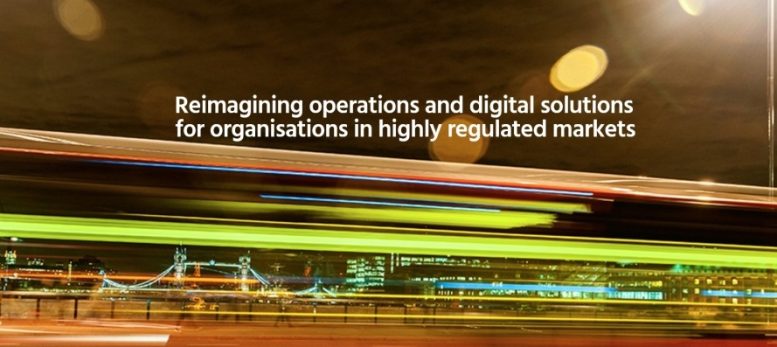 Davies today announces the acquisition of Ember Group Limited, a leading customer experience (CX) consulting and digital solutions business. Ember provides CX consulting, analytics, training and specialist resourcing to large organisations and major brands operating across a range of highly regulated and international markets, including insurance, utilities and financial services. The transaction will complete during October, subject to customary approvals.
Ember's 60-strong team of highly experienced professionals will join Davies' Customer Solutions business, headed up by Mark Grocott, significantly expanding its portfolio and propositions. This will allow Davies to provide its global clients with a broader and deeper range of CX, transformation, analytics and training solutions, alongside its CX digital platform, ServiceTick, and its broader operations skillset across complaints management, and specialist regulatory resourcing. Under the deal all of Ember's leadership team will join Davies.
Davies Customer Solutions sits alongside the group's Claims Solutions and Insurance Services businesses, with the wider group now boasting more than 1,400 professionals working across the UK, Continental Europe, North America and Bermuda delivering operations, digital solutions, and consulting to more than 500 highly regulated and international businesses and brands.
The deal marks Davies second deal of 2018 after adding insurance services and captive management capability through the acquisition of R&Q's services businesses in January this year. In the past year, Davies added more than 100 new accounts from existing and new clients to its growing operations and digital platform, and recently reported strong revenue growth of 41% in the year to 30 June 2018, including 11% organic growth across its platform.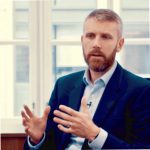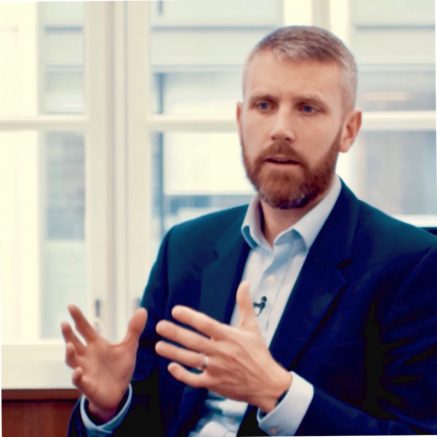 Dan Saulter, Group CEO of Davies said:
"Ember has a great track record and incredible reputation for delivering significant value for its clients through deep domain expertise in customer experience, analytics, resourcing and training. By adding Ember's capability to Davies we can become even more valuable to our clients, providing deeper solutions and staying relevant to their evolving needs in service design and delivery.
I am excited to be working with Mike, David and the whole team as we take our broader proposition to the market".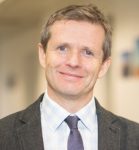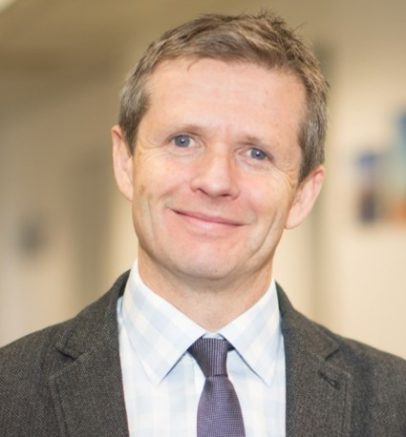 Mike Havard, Chairman of Ember said:
"We are excited by the opportunities presented by the Davies acquisition for our clients, the whole Ember team and our future potential together.
There was an immediate sense of alignment and fit with Davies; their client and people focused culture validated Davies as the right partner to support our next phase of growth.
---
 Additional Information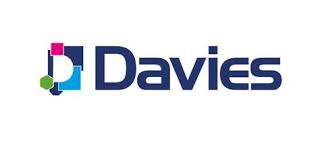 Davies Group is a multi-award winning operations management, consulting and digital solutions provider to organisations in highly regulated markets (including insurance, financial services, utilities, communications, and to regulatory bodies) and to global businesses. Davies' core service lines include: Claims solutions, Insurance services, and Customer solutions (incorporating ServiceTick and Cynergie). Davies has a 1,400-strong team of professionals across the UK, Ireland & Bermuda, with headquarters in the City of London, and command centre operations in Stoke, Colchester, Birmingham, Peterborough, Witham, Dublin and Hamilton.
For additional information on the Davies Group visit their Website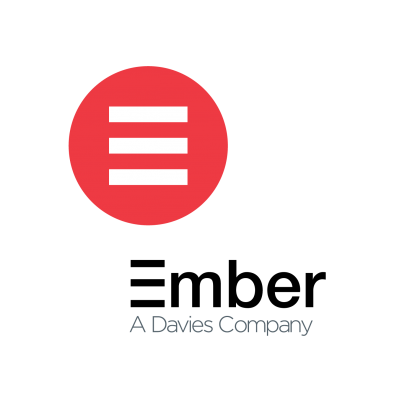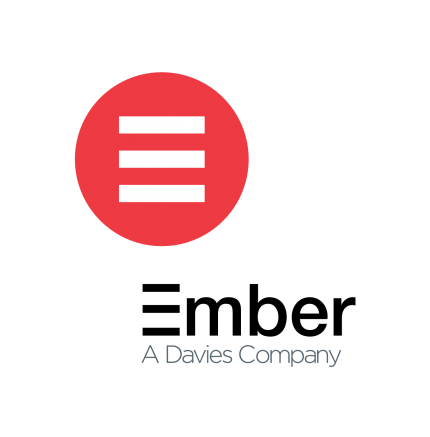 Ember Group was established in 2010, and is a specialist consulting, analytics and professional services group dedicated to transforming customer engagement and CX strategies and operations for major brands globally. With offices in London and Toronto, they deliver solutions to help organisations realise their customer service vision and increase commercial value from their service operations. The Ember Group has teams of specialists across various practices and disciplines, including service operations, digital, outsourcing, technology, commercial and finance, analytics, recruitment & search, training and L&D.
For additional information on Ember Group visit their Website