TTEC Unveils New Customer Experience Innovation Lab in Belfast, Showcasing the Company's European Programmes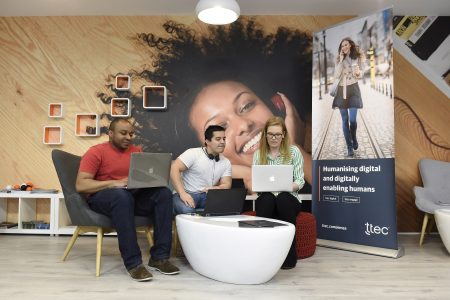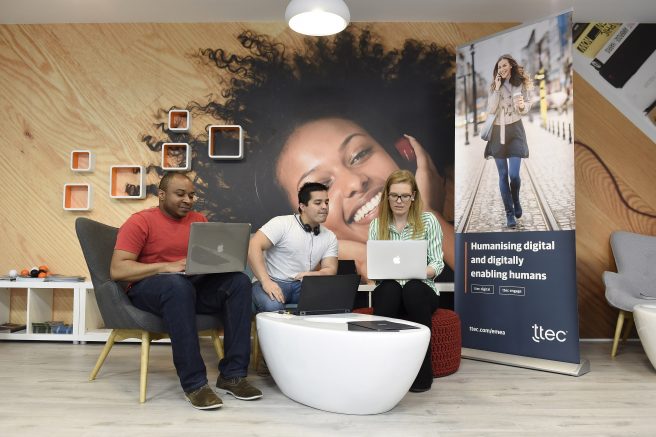 – Omnichannel demonstration environment allows clients to rapidly test, iterate and improve customer engagement technologies and strategies
TTEC Holding shave announced the opening of the company's first Customer Experience (CX) Innovation Lab in Europe.
The CX Innovation Lab showcases the company's HumanifyTM Customer Engagement as a Service offering and provides the company an opportunity to test, explore and productise new technologies.
It is designed as a place to review and demonstrate innovations in the customer experience including omnichannel, AI, automation, analytics, service to sales, training and other service models.
The CX Innovation Lab setup is innovative in how it leverages the cloud to provision and deliver demonstrations in real-time.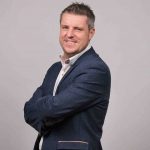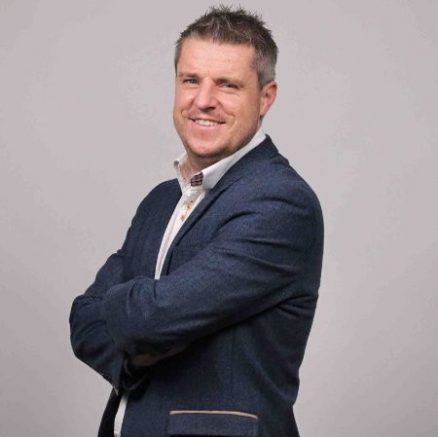 Iain Banks, Regional Vice President – International Markets, TTEC, said,
"Changes in customer experience are happening so rapidly that companies are struggling to keep up. Our CX Innovation Lab is a hands-on environment for clients to test, iterate and improve through understanding and interacting with technology,"
"We're proud to showcase TTEC's technology innovation from our centre in Belfast and look forward to continue supporting our clients by taking the risk out of trying new CX approaches."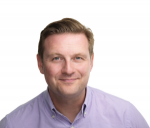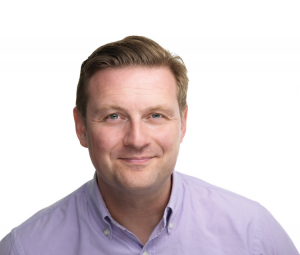 The grand opening celebration included TTEC clients and partners from across the European CX and contact centre industry.
Peter Ryan, Principal of Ryan Strategic Advisory, presented perspectives from a recent white paper, "Innovating in Customer Experience Management from Northern Ireland." Additionally, attendees enjoyed a demo of the new lab capabilities, as well as a site tour of the Belfast centre.
Peter Ryan commented; "That leading global provider of customer experience management 'TTEC' has chosen to house its newest Customer Experience Innovation Lab in Belfast should come as no surprise. This is a city that has had a reputation for innovation, work ethic and commercial excellence for decades. As one of Europe's most dynamic emerging urban locations supporting the digital marketplace, 'TTEC' is certain to find success among its collaborators within this exciting new deployment."
The CX Innovation Lab provides a way for TTEC clients to visualise the complex customer experience to understand opportunities to infuse new tools, processes, strategies and insights for improvement. The lab extends beyond standard communication channels and allows clients to get ahead of new interactions and channels used throughout the customer lifecycle. Creation of this lab is just one of the ways that TTEC partners with clients to make the customer experience easier, more personal and completely seamless – all at the lowest total overall cost.
---
Additional Information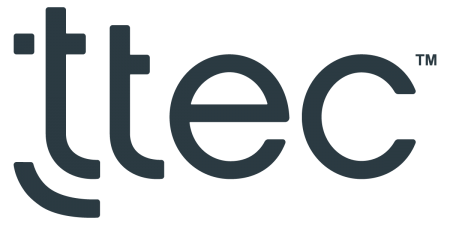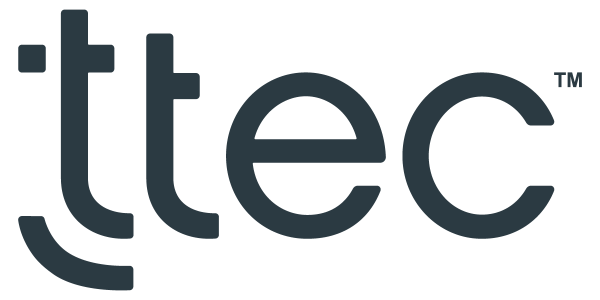 TTEC Holdings, Inc. is a leading global customer experience services provider focused on the design, implementation and delivery of tech-enabled transformative solutions for many of Europe's most iconic and disruptive brands. The Company delivers outcome-based contact centre outsourcing solutions through TTEC Engage which operates and manages frontline and back-office business processes that support customer acquisition, care, growth and trust and safety – available onshore, nearshore and offshore.
Additionally, TTEC Digital, the company's digital consultancy, designs and builds human centric, tech-enabled, insight-driven customer experience solutions for clients. Founded in 1982, the Company's 47,800 employees operate on six continents across the globe and live by a set of customer-focused values that guide relationships with clients, their customers, and each other.
For additional information on TTEC visit their Website