UK National Contact Centre Awards 2019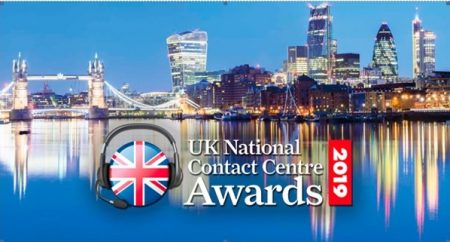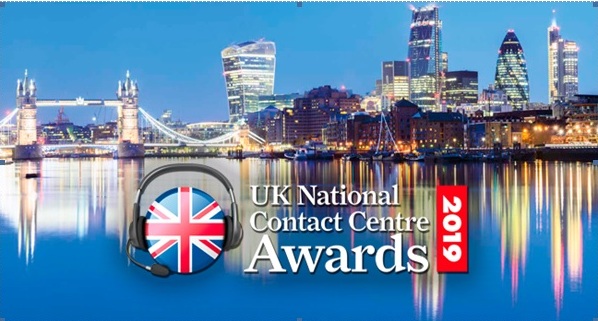 If you want the best chance of getting your written nominations through to the face-to-face round of judging then you need to be on this Friday's webinar.
Some of our judges and former winners will tell you exactly what it takes to make the grade during a half hour Webinar at 12pm this Friday, 11 January.
So, if you're thinking of entering don't miss this opportunity.
>> PRE-REGISTER FOR THE WEBINAR >>
Blog: 6 Reasons to Enter
How many reasons do you need to enter the UK National Contact Centre Awards?
Whether you want to raise your team's profile, benchmark your performance against the best in the country, or just celebrate your achievements, there are many reasons for entering the largest and longest-established UK awards for our industry.
>> CLICK HERE TO SEE HOW MANY OF THEM APPLY TO YOU >>