Legal & General Uses NICE Virtual Attendant Robots to Build Workplace of the Future
Integrating robotic intelligence into service delivery processes provides faster response times for customers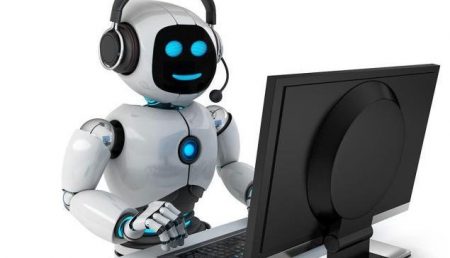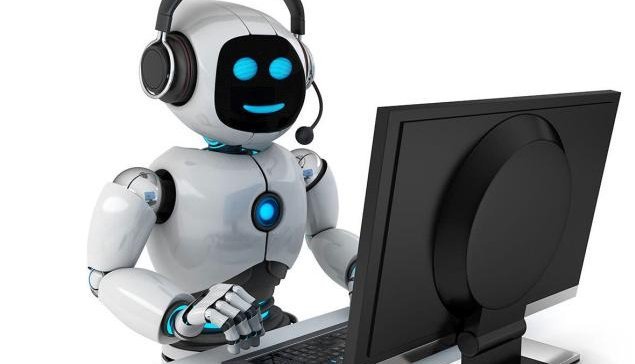 NICE have announced Legal & General, a leader in the insurance industry, has selected NICE Robotic Process Automation (RPA) to bring robotic intelligence into their service delivery approach.
The inclusion of intelligent virtual attendant robots into their organization equips their Contact Centre Agents with the tools to deliver an accurate, efficient and valuable customer experience. Legal & General is a prime example of the future of customer service, where both the robotic and human workforces combine to maximize operational efficiencies and deliver on an excellent customer experience.
By using NICE RPA, the organization has generated efficiency gains by accelerating call resolution times. Furthermore, with the assistance of a virtual robotic workforce, Legal & General's Contact Centre Agents are able to update multiple policies simultaneously, ensuring continual processing accuracy and fast response times to customer queries. Most importantly, highly skilled and experienced advisors now have more capacity to use their skills to focus on adding greater value to each and every customer interaction.
This new approach to service delivery, coupled with an agile and flexible robotics development tool, has enabled process changes, stemming from employee feedback, to be made in a matter of minutes. This has created a faster feedback loop for front office employees to contribute new and innovative ideas to the development and operations teams, resulting in continuous optimization and improvement of operational processes.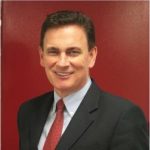 John O'Hara, President, NICE EMEA said:
"Legal & General is investing in the workplace of tomorrow by integrating human talent with robotic intelligence.
We are excited to provide them with the intelligent, cognitive technology needed to foster and grow their workplace as this technology will enable Legal & General to continuously optimise and enhance their operational capabilities."
---
 Additional Information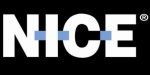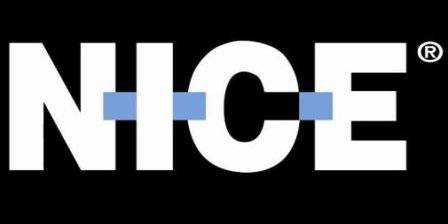 NICE is the world's leading provider of both cloud and on-premises enterprise software solutions that empower organisations to make smarter decisions based on advanced analytics of structured and unstructured data. NICE helps organizations of all sizes deliver better customer service, ensure compliance, combat fraud and safeguard citizens. Over 25,000 organizations in more than 150 countries, including over 85 of the Fortune 100 companies, are using NICE solutions.
For additional information on NICE visit their Website