The UK National Contact Centre Awards 2021 are now accepting nominations, according to organisers the CCMA (Call Centre Management Association). The longest running awards programme in the industry has announced new categories in the 2021 edition, including Unsung Hero and Contact Centre of the Year.
UK-based contact centres can enter these awards, with CCMA members benefiting from free entry. The online process is simple and there is plenty of support from the awards team. The deadline to nominate is 31 March 2021.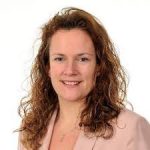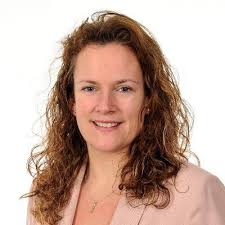 Leigh Hopwood, CEO at the CCMA, commented,
"These prestigious awards really focus on the people in our industry. They recognise individuals and teams who are role models, inspiring others,". "For 26 years we've seen winners enjoy the rewards that this recognition brings, both personally and for teams looking to demonstrate what they have accomplished.
"After such a tough year, this is an opportunity to acknowledge the hard work and achievements of colleagues. That's why we have introduced a number of new categories, including the Unsung Hero," explains Leigh. "We are also inviting nominations for Best Health & Wellbeing Programme, Best Homeworking Programme and Most Effective Recruitment Initiative where we are looking for organisations that have adapted their recruitment and/or onboarding processes to the changing environment.
"And for the first time ever, we are looking for the UK's Contact Centre of the Year and the Contact Centre Leader of the Year."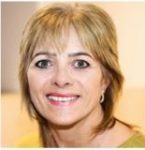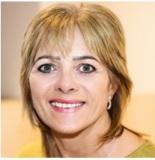 Jackie Pringle, the Director of Awards at the CCMA, added,
"There are so many benefits in taking part. Going through the entry process makes you stop and think about what you've really achieved. Becoming a Finalist is a huge honour. The robust judging process is incredibly rewarding, and enjoyable.
Of course, being part of the awards evening and winning is the cherry on top of the cake. I'd encourage all contact centre organisations to take a look at entering this year and experience this exceptional journey."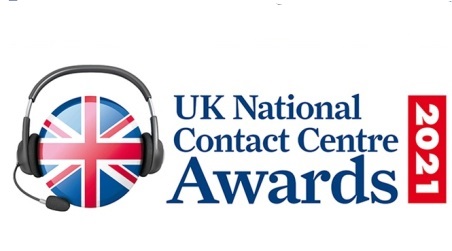 The winners will be announced at a lavish Awards Dinner at The Brewery in Central London on Thursday 15 July 2021.
To take part, nominate your contact centre or for additional information visit the awards Website
The UK National Contact Centre Awards are now in their 26th year and recognise exceptional and inspirational individuals and teams in the industry who are role models and deserve recognition for the outstanding work they are doing in their contact centre operation. These awards are all about the people, amazing people who deserve to be rewarded.
Past winners have gone on to great things – many are now at senior management and board level, and some make up our panel of highly qualified independent judges.
The awards have an excellent reputation across the industry for being of a very high standard. All nominees go through a rigorous judging process, including personal face-to-face interviews, panel judging and site visits – which will be conducted remotely in 2021.
The award judges are people who work in the industry with an excellent reputation and track record. Judges are handpicked for their deep knowledge and experience in contact centre operations. Many have been judging on the programme for several years, and many have been through the process themselves as nominees. Judges are not from vendors or suppliers.
Open to all contact centre operations based in the UK, and members of the CCMA can enter for free.
For additional information on the awards Click here