SVL launches instructional Legacy Data EBooks for Public Safety and Financial Services sectors.
With Legacy Data becoming an increasingly problematic issue, SVL has today launched 2 EBooks to support organisations who are wrestling with what can be an expensive and time-consuming problem.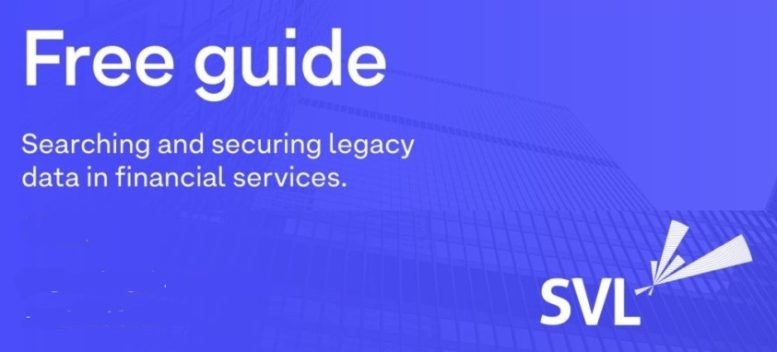 All organisations have an abundance of legacy data (data stored on their systems, but isn't used on a day-to-day basis) that is usually held for compliance or security purposes. This data can be decades old, with systems kept on "life-support" to ensure they are still retained in a safe place.
The heavily regulated Financial Services sector has strong legal and compliance restrictions on the disposal of data, so SVL have provided a free downloadable EBook specifically focusing on their area.
Our Public Safety and Community Care organisations also have a unique set of circumstances relating to patient data, so, again SVL have provided a best practice guide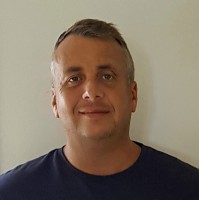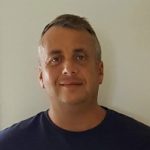 Lee Sheard, Legacy Data specialist at SVL, commented
"There is a gold-mine of information held in old servers, pen drives and semi-redundant hardware.
We want to migrate this data into a safe, searchable and transferable cloud-based store that can be viewed via one single pane of glass, saving organisations a lot of money.
We make it easy to search and redact data that should no longer be saved anywhere"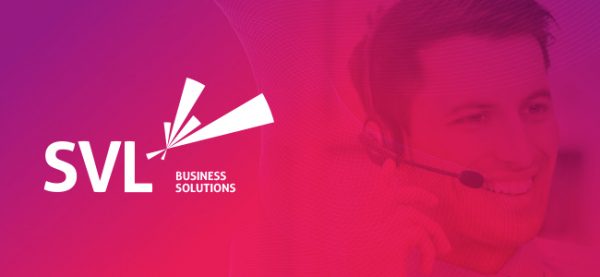 To download the free eBook on Legacy Data Click Here
To download the free eBook 'best practice guide' Click Here
For additional information on SVL view their Company Profile