The human touch: customer service in the time of COVID
Martin Taylor, Deputy CEO and Co-Founder of Content Guru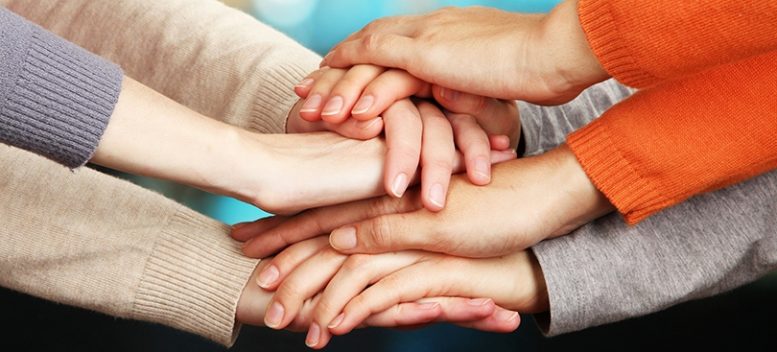 Customer experience, although already being cajoled into a new direction pre-COVID due to global digital transformation, has experienced a massive shift towards online-only operations thanks to the changed business environment shaped by the pandemic. Retailers, for example, faced with demands to close physical brick-and-mortar stores in light of the current national lockdown, were forced to either instate or revamp ecommerce operations to meet the shift in demand to online shopping.
As a result, the focus for customer experience and engagement has shifted dramatically towards digital platforms. Consumers are now relying even more heavily on contact centres to solve queries they may once have brought up in-person. The technology that powers these is vital.
With the pressure on to differentiate service offerings and add personalised value to customer interactions, the most forward-thinking contact centres have been rolling out key AI technologies at pace. Many of these contact centres are now deploying intelligent chatbots and virtual assistants to take care of routine inquiries – often in such a seamless way that the customer has no idea they are conversing with AI.
The chatbot of old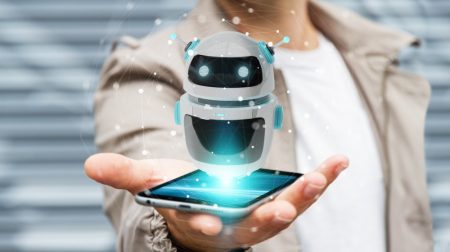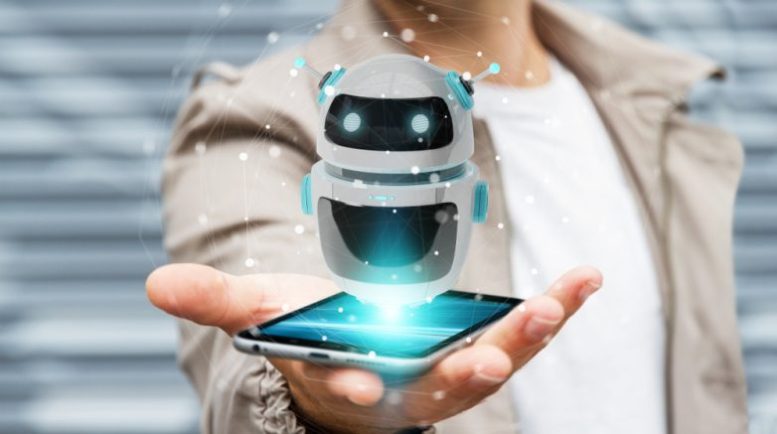 Most of us will have attempted to converse with a badly configured chatbot, which makes for an altogether frustrating experience. This is because, in the past, many businesses viewed this technology as a less expensive solution to all customer service problems but, in reality, this idea never came to fruition. And the past year has proven why the notion of the all-providing IM chatbot being the answer to all our customer service automation needs is now obsolete.
Far from being gone altogether, this technology is now evolving alongside the advancements in cloud, AI, and voice technologies to become a valuable part of every wider omnichannel portfolio. The convergence of written and spoken chatbot functionalities should, and likely will, be the driving force behind the rebirth of a new Conversational User Interface (CUI), built on the foundations the original chatbot came from.
The renaissance of voice-led communication
It isn't too shrewd a judgement to make that voice-led communication has experienced a renaissance in recent times. According to research by CCW, the human connection is more important than ever during times of stress and anxiety. This was perfectly exemplified in the high volumes of calls that NHS 111 experienced near the start of the COVID-19 pandemic as people anxiously rushed to have symptoms diagnosed and seek medical advice. Voice is undoubtedly the preferred channel of communication for more complex issues, and when customers need empathy and understanding.
Even before the pandemic, though, there was the beginning of the resurgence of voice-led interactions in home assistants such as Alexa and voice message capabilities on messaging apps. It seems we are welcoming a new Golden Age of Voice, which requires the chatbot to coincide its growth in maturity to continue to provide a valuable channel led by the latest, cutting-edge voice technology.
Survival of the fittest (chatbot)
A branch of AI called Natural Language Processing (NLP) is one of the most recent developments that is pushing the chatbot to become more than it once was. The chatbot has often been defined as just an online text-based engagement portal, but with NLP cementing itself over the past couple of years as a tool that opens up unprecedented insight into voice data – particularly in customer journey analytics – the chatbot should be next in line.
The chatbot of old must evolve alongside these technological advancements in voice from a one-stop-shop of automated responses, and instead become the shop-front to an intelligent customer engagement hub. In practice, this simply means that those customers with more complex enquiries can be transferred to a human agent, and those with simple queries can save time by utilising the CUI alone – all using an automated CUI powered by NLP and sentiment tracking.
Closing the distance between us with sentiment analysis
With NLP, since the call has already been categorised by the time the agent answers a customer, they know exactly what the caller's issue is. Queries can be resolved faster and more accurately, since the agent is more prepared and won't have to spend time searching for answers in real-time during the call.
Since the start of the pandemic, the global usage for chatbot technology and NLP has widened. But even since before then, there was a big rush to roll out NLP everywhere, in all sectors as 50% of consumers will now switch carriers if their experience is not anticipated or personalised. NLP is a gamechanger in the contact centre industry, since it is manifestly more efficient than a traditional Interactive Voice Response (IVR) in providing customers with a satisfactory experience and it supports agent activity.
The next big step for NLP will be advancements in sentiment analysis and will continue to pave the way for monumental changes to the chatbot into the future. This is where a sophisticated mix of keywords, tone of voice, and volume create a much deeper picture of the caller and their needs for the agent. With this information, businesses can ensure that each caller is routed to the agent or department best equipped to deal with their enquiry.
For example, if sentiment analysis during a chatbot interaction detects a customer who is distressed, such as one attempting to contact the NHS 111 helpline this year, the call can be routed to an agent who is experienced or trained in handling these types of conversation. This will streamline the process, ensure customers are served by the most suitable person, and ease customer anxiety all at the same time.
Maintaining the human touch
As we all continue to keep our distance from one another physically, it is crucial that businesses make the effort to keep close with their customers digitally. One logical way of doing this is to ensure they are providing a personalised customer experience despite the impacts of COVID-19 on in-person interactions.
Using technologies such as intelligent chatbots and virtual assistants, with AI, NLP and sentiment analysis capabilities, enable customer engagement teams, across all industries, to continue to care for their customers and provide an excellent service even remotely. As we continue to navigate the uncertainty of the pandemic together, maintaining that human touch in all operations is becoming more valuable than ever before.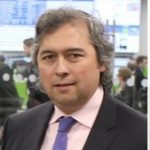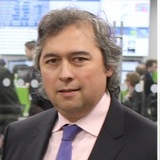 Martin Taylor is Deputy CEO and Co-Founder of Content Guru
One of the world's largest suppliers of cloud contact centre infrastructure, Content Guru's award-winning Customer Engagement and Experience solutions are used by hundreds of organisations across the globe.
Content Guru's cloud-native omnichannel solution, storm®, offers virtually limitless scalability, unmatched integration capabilities and industry-leading AI. Content Guru ensures contact centres and customer engagement hubs meet the needs of every customer, seamlessly.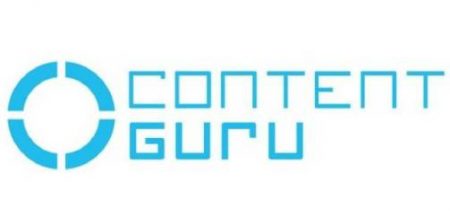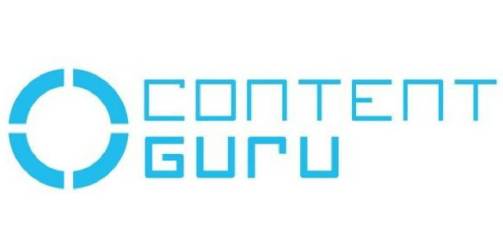 storm is used by public and private sector organisations across Europe, the US and Asia-Pac, in sectors ranging from finance and healthcare through to government and utilities. Customers relying on storm for mission-critical services include Rakuten, Sodexo, Chubb, AXA, Serco and NHS 111.
For additional information on Content Guru view their Company Profile