A career in contact centres / customer service has never looked this good
By Lisa Steele, Customer Services Director, BGL Group
Contact centre work has, in the past, been stigmatised with tasks often portrayed as repetitive and boring. While some of that may have been true 10 years ago, the industry has shifted considerably and as it moves forward – driven by advances in technology – today there has never been more opportunity to have a diverse and challenging career in customer services. Research shows that more than two-thirds of a company's competitive edge is based on the experience it delivers to customers, with effectiveness, ease and emotion being the hallmarks of quality.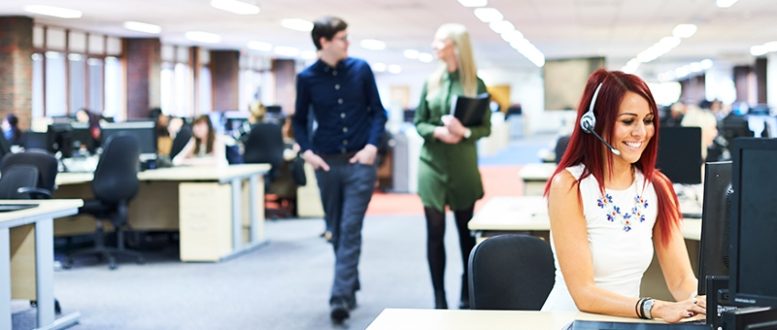 Customers are self-serving more than ever – accelerated further by coronavirus – but they still need to speak to someone when things get tricky for them. And when they do, they want someone who shows a deep understanding of their preferences and priorities, and to be treated like a person, not a number because, let's face it, it's easier than ever for them to shop elsewhere.
So, contact centres are moving away from their transactional role, driven by self-service, to acting, instead, as relationship hubs. This shift means skilled reps will increasingly be called upon as problem solvers, able to use their sound judgement to address customers' individual needs. They will need to demonstrate their specialist knowledge – coupled with the human touch – when handling customers' queries, be that an issue with payment, or giving customers confidence that the product they are buying is right for them.
At BGL, we know our reps are amazing communicators and have empathy by the bucket load, but those skills will become even more essential as the service becomes more personalised.
As we saw during the pandemic, while BGL's virtual assistants supported with simple, peace of mind enquiries, customer service specialists in our Lending Support team were dealing with customers who were struggling with payments and were anxious and distressed. Our reps, motivated by a genuine desire to help, listened to their problems and were the voice of reassurance as they looked at the customer's circumstances and made an appropriate judgement. That approach was exactly what was required as we were inundated with positive feedback from grateful customers.
As contact centres evolve, customer service experts will increasingly build relationships with customers across multiple channels, acting like account managers, as customers request to speak to the same person who handled their last issue with such warmth and sincerity. That shift, coupled with the ability to work more flexibly, will attract more talent – including those who may not have previously considered a career in customer services but are now drawn to the level of interest and opportunities it offers.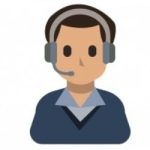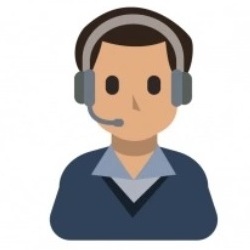 Fast forward just five years, and I'd like to introduce you to two of our newest BGL Customer Services colleagues:
Archie has a degree in psychology and volunteers at the local soup kitchen two nights a week.
He was looking at a career as a counsellor when he graduated but when he saw the advert for a job in BGL Customer Services, he wanted to use his strong people skills in a rewarding customer-facing role where he could still make a difference.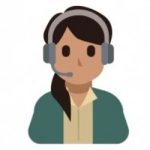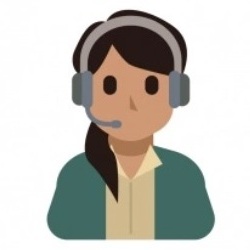 After A-levels, Aysha joined our apprenticeship scheme as a Junior Business Analyst, but more recently she has moved into a role leading our webchat team. She's gained valuable leadership experience and a far deeper understanding of our business and customer needs.
The contact centre experience has long provided BGL colleagues with a comprehensive understanding of company operations, in addition to equipping them with skills that will serve them well for the entirety of their careers.
We have leaders and managers across the business who started their careers in the contact centre and quickly progressed, served by their excellent communication skills and customer centric approach. Customer Relations roles, continuous improvement, change management – these all require skills that are highly transferable and as an organisation, we have invested heavily in training and developing our people.
But as we move forward, I believe, we will see a further shift in perception of the contact centre – not just as an incubator for talent, but a destination in its own right.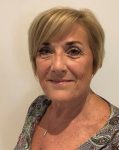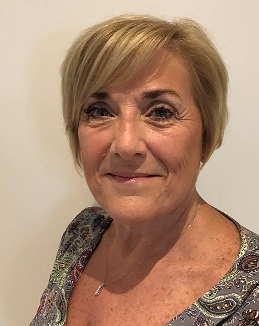 Lisa Steele is Customer Services Director at BGL Group
Founded in 1992, BGL Group has grown significantly both in size and capability. From 30 to almost 3,000 people, today we are a leading digital distributor of insurance and household financial services.
For additional information on BGL Group visit their Website
For current vacancies at BGL's contact centres Click Here