Cyber Essentials certification shows Eckoh's cyber security commitment
Eckoh proves its security integrity for client, partner and employee reassurance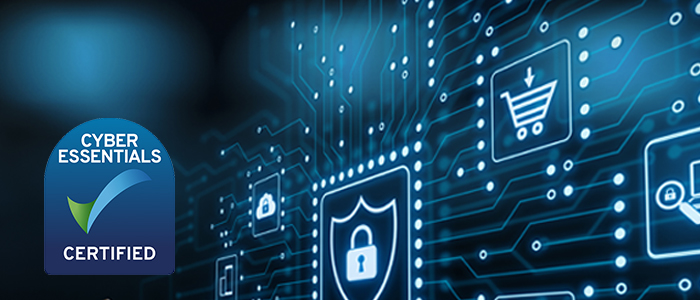 While most of the world has been battling with lockdown, business continuity and staying safe, the world of cyber criminals has been booming with 80% of firms globally reporting an increase in cyber attacks[1].
Eckoh is proud to announce that it has recently been awarded the Government Cyber Essentials Certification, which demonstrates our commitment to information security and providing assurance to clients and partners.
Cyber Essentials is a Government-backed, industry supported scheme to help organisations protect themselves against common online threats. Since its launch in 2014, the Government mandated all suppliers working for central government organisations to be certified against the Cyber Essentials scheme. This includes many of Eckoh's clients and involves undergoing an independent risk assessment of the security controls in place to mitigate risk of internet threats.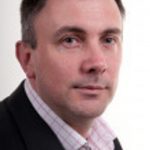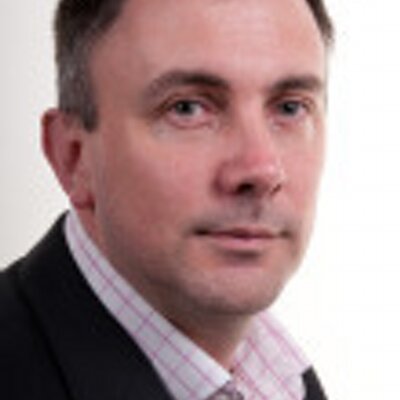 Dave Holliday, Global IT Director at Eckoh comments,
"Security has always been at the heart of what we do. Our clients and partners rely on our ability to protect all types of data, and adding Cyber Essentials accreditation re-emphasises the importance we place on safeguarding sensitive customer data."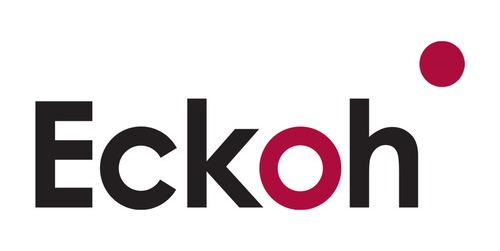 Eckoh have created a short interactive quiz. In four simple questions you can find out how your CX fared during the worst of the pandemic, and what you can do next to be in better shape from here on.
Eckoh is a global provider of secure payment products and customer contact solutions, supporting an international client base from its offices in the US and UK.
Eckoh's customer contact solutions enable enquiries and transactions to be performed on whatever device the customer chooses, allowing organizations to increase efficiency, lower operational costs and provide a true Omnichannel experience. We also assist organizations in transforming the way that they engage with their customers by providing support and transition services as they implement our innovative customer contact solutions.
Our extensive portfolio of clients come from a broad range of vertical markets and includes government departments, telecoms providers, retailers, utility providers and financial services organizations.
For additional information on Eckoh view their Company Profile