How to Improve the Patient Experience Within Healthcare Contact Centre Operations – Business Systems discusses

In today's day and age, a negative customer experience can make or break an organisation's reputation. Delivering a good customer experience is now pivotal to how customers perceive a brand, and this is only intensified when operating within the healthcare space.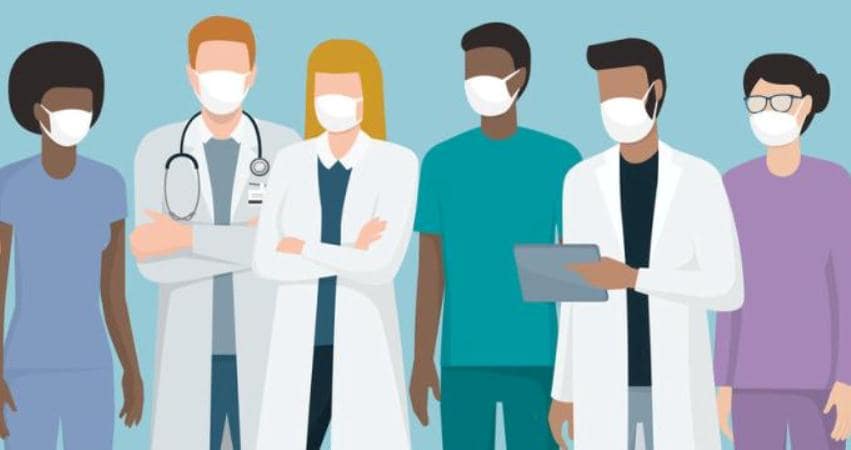 Callers in this sector are not only customers – they are patients in need of assistance, guidance and care. Within this industry, delivering responsive, safe and high-quality patient care and experience is an utmost priority.
4 Best Practices for Improving Patient Experience
A contact centre is a hub of information, where thousands of customer interactions are recorded, retained and stored. By tapping into this data, there is the potential for contact centres to extract meaningful insights in order to enhance customer experience as well as boost operational efficiencies.
Having been at the forefront of urgent care since the 1990s, the work Integrated Care 24 (IC24) has undertaken, is a great example of how healthcare organisations in particular, can tap into the wealth of knowledge unused data can bring.
By implementing a Speech and Text Analytics solution, IC24 was able to identify 4 ways healthcare organisations could be optimising their contact centre operations:
 1.  Identify correlations and trends between data sets
Being able to identify 100% of the conversations being had within a contact centre is vital to improving patient call handler experience. By capturing these communications, they can then be reported on within an Analytics tool, using several metrics including sentiment analysis, crosstalk, and non-talk.
By doing this, contact centres can easily identify correlations between data sets to uncover valuable insights. This in turn can help rectify any bottlenecks within the patient experience.
 2.    Review the Call Handling Process
The call handling process is a vital part of the patient experience. Reviewing this intermittently can help isolate broken workflows and areas for improvement.
As an example, by using Analytics, IC24 identified that the pre-recorded message callers hear when calling 111 was duplicated in another part of the call handling process. By eliminating the repetition, IC24 reduced its total average call time by 3.5% with caller satisfaction also increasing.
In addition, valuable data extracted from the Analytics solution also enabled IC24 to improve their Quality Improvement workstreams. By removing two of the call handler statements from the demographic data collection scripts, IC24 benefited from a whole time equivalent (WTE) saving of over £66,000.
3.    Analyse the Auditing Process
Auditing calls and communications can be a manual and lengthy process for many contact centres. By taking the time to consider a more efficient auditing process, such as being able to audit by exception, contact centres can better identify process improvements and risks.
A great example of how contact centres can improve their auditing process is by isolating calls which have deviations or inconsistencies. Analytics can take this one step further, by eliminating the manual process and analysing 100% of the communications being had, rather than a small selection. This enables a representative and more efficient audit.
In fact, by using analytics to improve their auditing process, IC24 found its audit to be 11% more efficient.
4.    Improve Agent Training & Coaching
Effective contact centres within the healthcare space are built around agents who have good experience establishing a rapport with patients as well as displaying empathy. Therefore, an ongoing training and coaching programme should address the following skills:
» Understanding and emphasising with patient priorities
» Listening carefully to patient concerns
» Allowing patients time to ask questions
In addition, using technology to assist with training & coaching is also important to consider. In the case of IC24, its Analytics solution enabled frontline 111 call handlers and clinicians across IC24, to access their own personalised performance dashboard. This dashboard provides an overview of learning outcomes as well as insights into all interactions agents may have had with a patient.
Healthcare Contact Centres will Benefit from Better Technology and Workflows
In order to improve the overall contact centre, healthcare organisations should be willing to adopt new strategies. As patients' interests, needs and expectations change and evolve, so should the needs of the contact centre. By improving contact centre workflows, audits and platforms, organisations will be able to provide a more consistent and effective patient experience.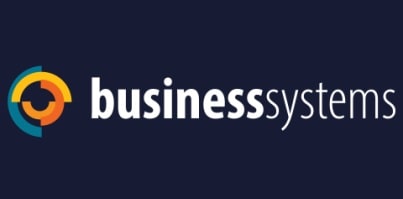 Business Systems specialises in providing mission critical Enterprise Communications Solutions to enable digital transformations for contact centres.
We provide Monitoring & Compliance and Workforce Engagement Management solutions along with the underlying Cloud Communications software and infrastructure needed to deliver them.
Our professional services team work closely with customers such as UK Power Networks, Zen Internet and Leeds Building Society.
We represent organisations such as Calabrio and NICE as well as developing our own technology.
For additional information on Business Systems view their Company Profile