How WFO Can Help with Conduct Risk – Richard Mill looks at how Workforce Optimisation (WFO) contact centre tech can help meet the FCA's conduct risk agenda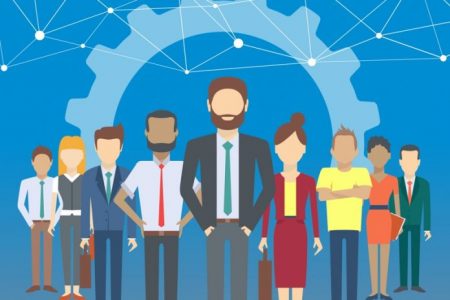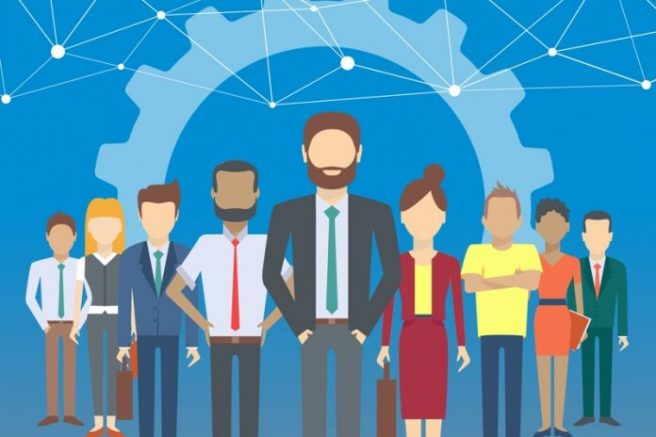 In today's global era of accountability, the FCA's conduct risk agenda is looking to ensure that financial markets and services protect the best interests of their customers.
The FCA has decided not to provide a template for this cultural shift.
Instead, they are expecting companies to come up with their own conduct risk strategy, centred around five questions which it expects organisations to ask themselves – and to be able to respond to the regulator to demonstrate compliance if required:
– What proactive steps are you taking to identify conduct risks?
– How do you encourage people in front, middle, back office, control and support functions to feel responsible for managing conduct?
– What support does your firm put in place to help your people improve their conduct?
– How does the firm's board and executive committee get oversight of conduct – and how do people bring it in to their discussions?
– Has your organisation looked at any business activities it is engaged in that could be working to undermine your work in this area?
How contact centre tech can help
So what can we do to respond to it? Workforce optimisation (WFO) software is designed to optimise customer satisfaction and productivity while managing costs. It's a well-established tool in front end operations such as contact centres, where it links real-time monitoring capabilities with quality monitoring and workforce management. It can also automate manual processes, improve forecast accuracy and manage resource capabilities, all the time driving efficiencies and employee engagement.
If all these capabilities are taken directly to the back office, enabling all operations to benefit from greater efficiency and integration, WFO can also quickly become the perfect solution to aid financial services companies in their mission to mitigate conduct risk.
As we all know, the FCA's aim is to drive a regulatory agenda that promotes positive outcomes for customers and the financial markets through a genuine sectoral move to compliance culture. A flexible workforce optimisation platform presents itself as an invaluable tool in this space. While WFO is used traditionally to monitor and analyse agent performance, taking it just one step further means it can also be used to bring behaviour and performance in line with established standards. With the addition of monitoring, this software can also ensure new standards are maintained at the right level too.
The verdict's clear. Used wisely, WFO has enormous scope for providing a robust compliance foundation for us all in the financial markets and services industry, helping the sector deliver against the FCA's risk agenda.
---
Additional Information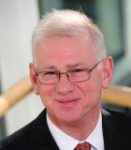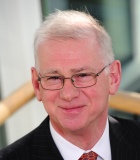 Richard Mill is Managing Director at Business Systems (UK)


Business Systems (UK) Ltd is the UK's largest and most established independent call recording specialist. Founded in 1988 to service the City's financial institutions, the company has built an impressive reputation for implementing complex projects on time and counts among its clients, institutions such as The Bank of England and Standard Life, as well as the Home Office, DEKRA, Hexagon, Equiniti and BetFred.
Today Business Systems ranks as one of the most experienced independent providers of call recording and workforce optimisation solutions, with expertise spanning systems design, project management, implementation and ongoing service delivery and support. As contact centres demand increasing sophistication in their voice and data applications, we have built a reputation as a leading systems integrator and workforce optimisation specialist, for organisations such as Capita Customer Management and Experian. Open standards are key to the solutions we provide.
For additional information on Business Systems visit their Website or view their Company Profile