Your Six Step Plan to Robot-Powered Productivity – Business Systems' Richard Mill discusses how contact centre managers can best take advantage of Robotic Process Automation (RPA)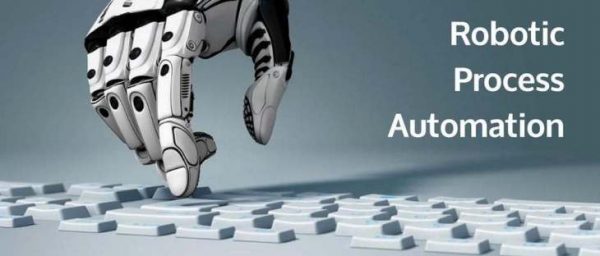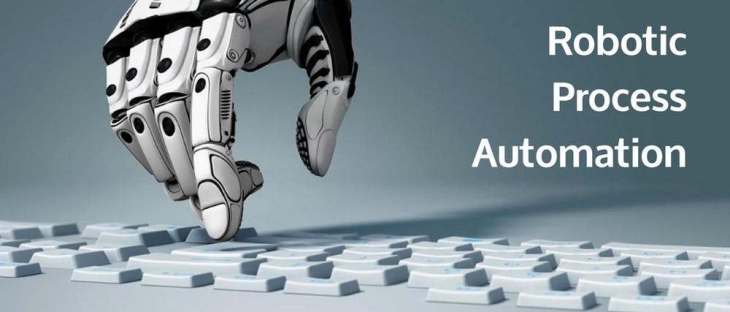 There's no doubt that Robotic Process Automation (RPA) is hugely popular. It's now a major enterprise software industry category, and Gartner has just released its first Magic Quadrant for RPA software, reporting that it's the fastest-growing software subsegment it tracks. Indeed, in cash money terms, Gartner estimates the market for this type of software will reach $2.4 billion a year by 2024, from just $850 million today.
It's not all hype, this IT trend is built on the solid fact that RPA is a great tool to automate repetitive processes and increase efficiency, accuracy and speed, while in parallel allowing your call centre agents to focus on tasks that are less mundane and of greater value to the business.
That means that through this form of advanced automation, businesses get two key workplace benefits – greater satisfaction for employees as well as efficiency gains and cost savings. But what are the challenges to overcome if organisations are to maximise the value they get from RPA? The following six-step model is a good starting place when thinking about how to get the most from RPA.
1 Be clear about your vision
As with any business strategy, planning for RPA should start with clarity about what you want to achieve. This is the stage to ask and answer some fundamental questions – What do you aim to achieve and what measurable objectives can you set yourself? What resources do you have and what obstacles are potentially in the way? How do you plan to overcome them?
2 Define your journey to RPA as a process
As one operational tool amongst many, RPA requires a process methodology and plan to fully understand how it impacts on and interacts with all other aspects of the business, with regular process reviews built into the overall plan.
3 Decide as early as possible on the who, what, when and where
Deciding which software product to adopt should be based on a thorough appraisal of benefits to your business, and ideally include an objective viewpoint from a suitably qualified third party and from other customers. You will also want to consider the experience of the vendor with the software and their overall ability to offer full planning, implementation and post implementation support.
4 Putting a team together 
There are various issues to weigh up when considering whether to manage your RPA implementation in-house or go with an external provider. In general, outsourcing the project will lead to faster completion and less risk of error. On the other hand, bringing in consultants adds costs and raises a question of who owns the knowledge asset. Overall, best practice suggests there is a lot of merit in making use of a specialist to give the project impetus, while aiming to develop your own team.
5 Start with the simple stuff – then add more AI incrementally
Consultants Deloitte recommend getting robotic automation right first before attempting to add in more sophisticated cognitive or AI-based technologies. Automating actions demands only a moderate amount of organisational change, whereas AI-driven examples push the boundaries of automation much further.  Plus, AI-based technologies require significant data streams, so focusing on process automation first will build up available data resources so you can hit the ground running with cognitive tools.
6 Aspire to continuous improvement
Achieving true excellence in automation is a learning journey your entire organisation will go on together, so think on-going training, regular assessment of methodologies, identification and promotion of best practices – and of course always being open to how automation can be expanded into new areas.
Bottom line benefits
Back to the bottom line. One thing that many adopters of RPA report is the rapid and substantial returns on investment it can deliver. One study from the Everest Group found that the average company could expect to double their investment in initial returns, rising to a multiple of four for the top performers. In one stand-out example, Telefonica 02 reported an ROI of 650-800% within three years of applying RPA to transactional processes. These are figures any CFO would love to see.
 Contact Centre managers are really missing out if they don't take advantage of this great new weapon in the enterprise software arsenal.
---
Additional Information
Richard Mill is Managing Director of Business Systems (UK) Ltd, a specialist in providing call recording and workforce optimisation solutions
Business Systems (UK) Ltd is the UK's largest and most established independent call recording specialist.
Founded in 1988 to service the City's financial institutions, the company has built an impressive reputation for implementing complex projects on time and counts among its clients institutions such as the Home Office, Capita, Eurotunnel, DEKRA, Hexagon and Equiniti.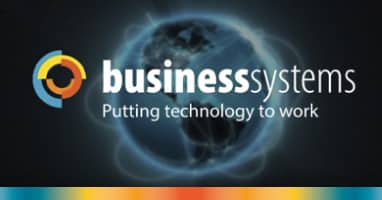 Today Business Systems ranks as one of the most experienced independent providers of call recording and workforce optimisation solutions, with expertise spanning systems design, project management, implementation and ongoing service delivery and support. As contact centres demand increasing sophistication in their voice and data applications, we have built a reputation as a leading systems integrator and workforce optimisation specialist, for organisations such as Capita Customer Management and Experian. Open standards are key to the solutions we provide.
For additional information on Business Systems (UK) visit their Website or view their Company Profile