Walsall-based utilities customer contact outsourcer, Echo Managed Services, and its client South Staffs Water have been awarded a prestigious accreditation highlighting both outstanding achievement in – and commitment to – customer service excellence.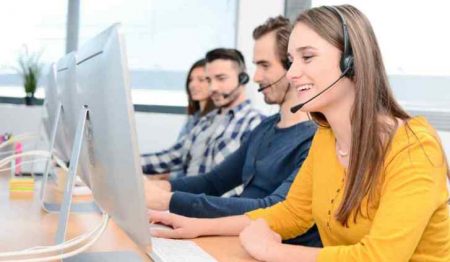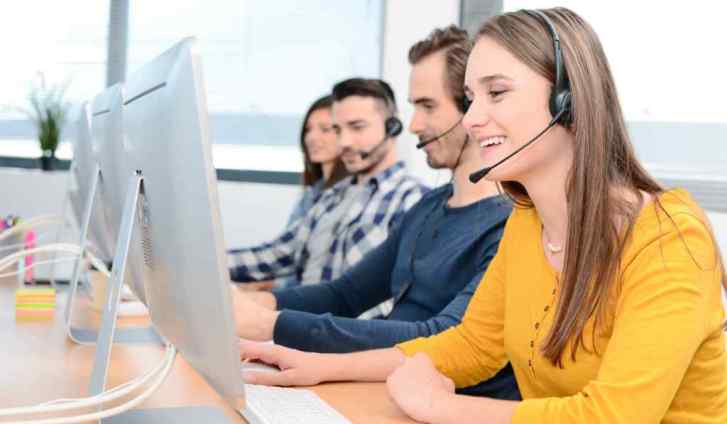 Awarded by independent body, the Institute of Customer Service, ServiceMark is an internationally recognised benchmark of an organisation's achievement in customer service, and its commitment to upholding those standards. It is awarded based on customer satisfaction feedback and an assessment of employee engagement within an organisation's customer service strategy.
An independent survey of South Staffs Water's customers indicated that their satisfaction index of 81.0 was well above the UK average score of 73.8 for the utilities sector in the latest UK Customer Satisfaction Index, and higher than that of all the water and energy companies included in the published index.
Echo's South Staffs Water customer service team was commended across a number of performance metrics – from credibility to creativity and professionalism. Assessors highlighted the company's drive to continuously improve customer experience, its strong customer service leadership, eagerness to act on customer feedback and general pride taken in providing quality service to South Staffs Water's customers.
Echo joins a select and esteemed list of ServiceMark recipients including Volkswagen Group, Wickes and Which? and will maintain its accreditation until April 2022.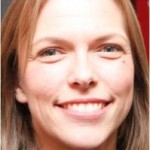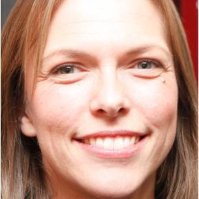 Monica Mackintosh, managing director at Echo Managed Services, commented,
"Customer service has always been a central focus for Echo, so it's hugely rewarding for our team to be recognised by such a high-profile independent organisation in this way."
"We take great pride in delivering a quality service to South Staffs Water's customers; working in close partnership with our client to drive service excellence."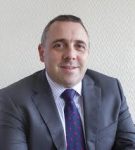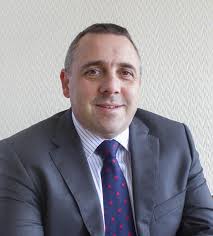 Phil Newland, managing director at South Staffs Water said,
"This is wonderful news for the team and a recognition that our customers will receive a good customer service when they contact us."
"We know from customer feedback that good customer service is one of their main priorities and that happy staff provide a positive customer experience. So I'd like to congratulate all of the team and thank them for their excellent work."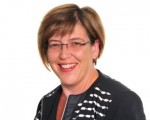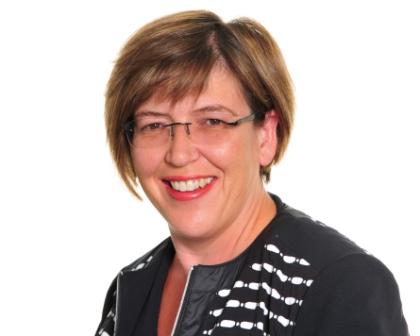 Jo Causon, CEO of the Institute of Customer Service, added:
"Huge congratulations to Echo and South Staffs Water for achieving ServiceMark accreditation. The insights gained from the customer and employee feedback gathered as part of the accreditation, will help them further establish a strong position to deliver for their customers.
In today's challenging environment, this success shows that by focusing on improving the customer experience an organisation can positively impact business performance."
---
Additional Information
Echo Managed Services is a specialist outsourced provider of complex multi-channel customer contact services, comprehensive debt recovery solutions, revenue protection services and the developer of the multi-utility, Salesforce-native billing software, Aptumo. Echo combines best practice technology and processes with highly skilled and knowledgeable people to provide public and private sector organisations with end-to-end customer contact capabilities.
For additional information on Echo Managed Services visit their Website