Customer Service – Telecoms & Local Authorities Bottom in Research. Telecoms firms and local authority services, such as council tax and housing departments, are among some of the worst ranking sectors in the UK for customer service, according to research released today.
The new report by specialist outsourcer, Echo Managed Services, quizzed 1,000 UK adults on their contact channel preferences (telephone, face to face, web self-serve, social media, email etc.) with everyday service providers, as well as unearthing some of their biggest customer service frustrations.
Consumers put telecoms companies bottom of customer service charts, scoring an average of 3.92/10, while holiday and leisure companies came out top with 6.84/10.
Financial (6.8/10) and healthcare companies (6.66/10) came 2nd and 3rd, while local authorities came second from bottom (5.81/10).
Unfortunately, just under a fifth of all respondents believed everyday service providers are generally poor at communicating with customers (scoring four or less on satisfaction charts).
Type of Transaction
1st Choice
2nd Choice

3rd Choice
Requesting information
Email - 27%
Telephone - 25%
Face to face - 19%
Make a Booking
Telephone - 30%
Web Self-Service - 28%
Email - 17%
Paying a Bill
Web Self-Service - 35%

Face to Face - 14%

Telephone/Email - 13%
A Complicated Problem
Face to Face - 36%

Telephone - 35%
Email - 11%
An Embarrassing Issue
Face to Face - 29%
Telephone - 25%
Email - 23%
Making a Complaint

Telephone - 26.5%
Email - 26%
Face to Face - 21%
In an Emergency

Telephone - 61%

Face to Face - 22%
Webchat - 4%
%
The three biggest causes of frustration when speaking to customer service providers in complicated situations were cited as: service providers that are unhelpful or have a poor attitude, those who are unable to provide answers, and those who are impolite and disrespectful.
Other frustrations when dealing with everyday service providers over the phone included being kept waiting on hold, with 56% of respondents citing this, and automated call answering, with 17% of respondents mentioning this. A further 7.5% cited overseas contact centres and inarticulate call handling staff (3%) as irritating.
The report concluded that while customer contact technology has evolved hugely in recent years, the human touch is still favoured by consumers, with 53% of people preferring to deal with service providers either face to face or over the phone.
Email and communication through a company website was the preferred option for 36% of consumers, while 3% cited social media as their first preference when dealing with providers.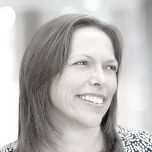 Monica Mackintosh, customer services director at Echo Managed Services. commenting on the findings , said:
"While ever-evolving technology is providing us with the potential to reach more customers than ever, in ways that are convenient for them, our report has highlighted that it's crucial we don't lose the human touch."
"Customers are now more empowered than ever to make contact choices which suit them, as a result of the myriad of communication channels available to them – from telephone and email, to social media and web self-serve".
"But despite this ever-increasing channel choice, it's clear from our research that some sectors are getting customer contact wrong. Consumers are citing various frustrations when speaking to everyday service providers, so we're hoping our report will provide some food for thought for organisations and their customer communication strategies moving forward."
"Ultimately, whilst channel choice is important, and is being embraced by companies and customers alike, it's the customer experience that really matters. Here, it's people who continue to make the real difference and who will leave a lasting impression on customers. And that's why we must continue to invest in the human touch – in parallel with investment in technology – as it's clearly still top of the pile for consumers.
"We see it as crucial that businesses don't pigeon-hole their communication strategies, instead tailor them in line with customer preferences and the nature of the contact. What's important is a positive and consistent customer experience, no matter which contact channel a customer chooses."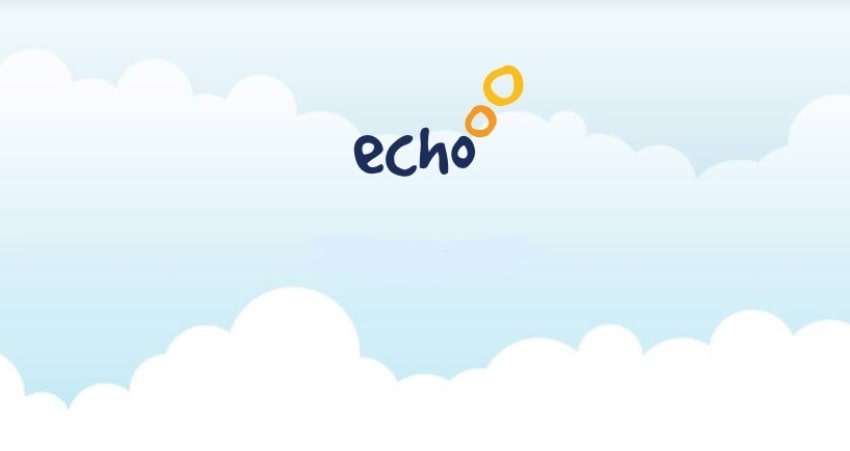 To download the full report Click Here
For additional Information on Echo Managed Services visit their Website