VeriCall to deliver 200 jobs with the opening of a new contact centre in Fife with the financial assistance of Scottish Enterprise Support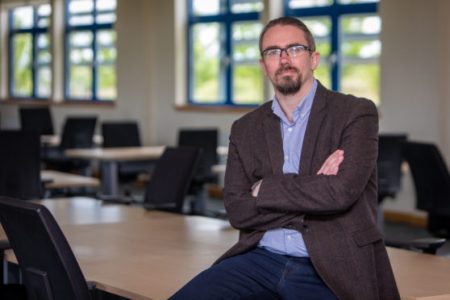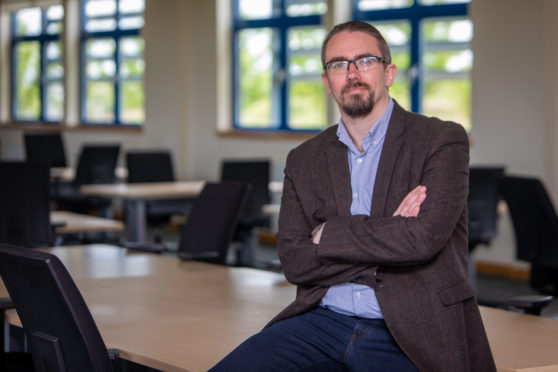 Fife is to receive a major jobs boost after the company VeriCall announced plans to open a flagship UK Contact Centre in Kirkcaldy, following a £1m Regional Selective Assistance (RSA) grant from Scottish Enterprise.
VeriCall will create 209 jobs over the next two years once the company moves into Lomond House at the town's John Smith Business Park. VeriCall provides a fresh approach to customer engagement for blue-chip firms, with a major client to be announced soon.
All the roles at VeriCall will be full-time and permanent and meet the Scottish Living Wage of £9.00 per hour. A recruitment drive by the company is currently underway.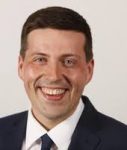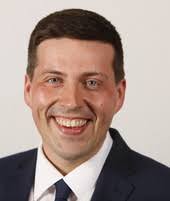 Welcoming the news, Scottish Government Minister for Business, Fair Work & Skills, Jamie Hepburn, said:
"I am delighted that VeriCall have chosen to locate their new flagship UK Contact Centre in Kirkcaldy, a major boost to the local economy."
"This £1 million grant is an example of how the Scottish Government, through Scottish Enterprise, are working to support inward investment to communities across Scotland, helping to create new jobs and attract new investment.
Founded in 2017, VeriCall has attributed its growth to recognising that consumers increasingly wish to engage with businesses via social media or direct messaging services whilst also having the ability to complete all the same activity that was previously dealt with over the phone.
Due to the technology approach adopted by VeriCall they are able to blend the traditional and emerging contact channels to deliver improved customer experiences that meet modern expectations in a cost effective manner, a key attractant to potential clients.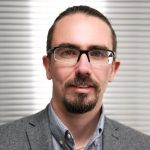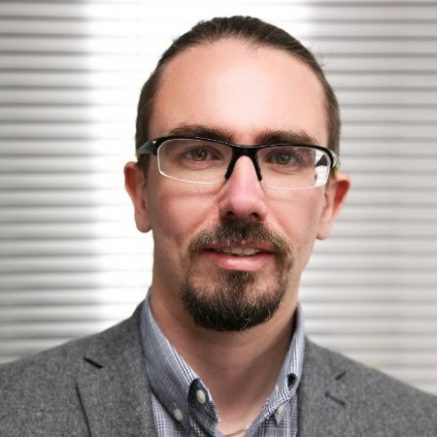 Managing Director of VeriCall, Adam Taylor, said:
"I am delighted to be launching our flagship Contact Centre in Kirkcaldy. Whilst researching potential locations we were drawn to the warm and accommodating nature encountered in Fife which matches the manner in which we wish to represent our clients."
"Fife Council also demonstrated a desire to cultivate innovative, technology focussed businesses to create sustainable employment opportunities for future generations. This is an aim I am personally motivated to assist with."
---
Additional Information

For additional information on VeriCall visit their Website
For additional information on Scottish Enterprise Support visit their Website