Empowering Your Staff with Workforce Management – Business Systems UK's Will Davenport explains why contact centres can boost employee engagement, while hitting targets and improving service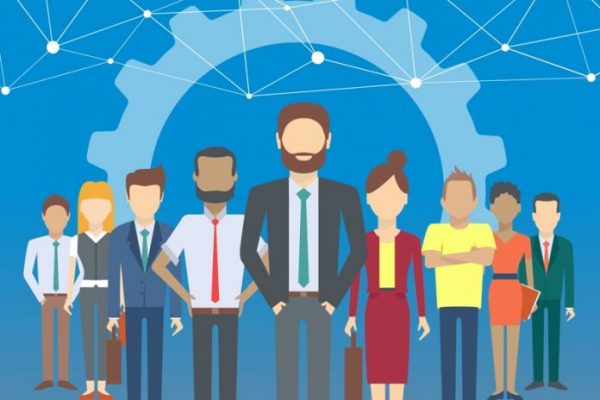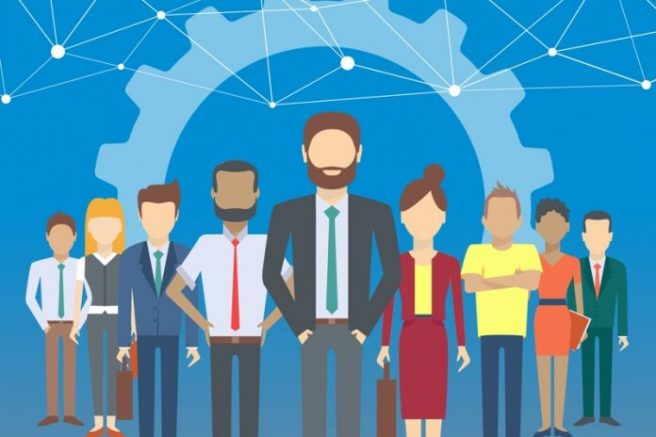 Thanks to social media, consumers believe less of what a company claims about itself than ever before. It is little surprise that the 'The Glassdoor Effect' has taken off allowing employees to read about the work experiences of others employed in different businesses.
This social media trend has made companies re-examine their employee engagement strategies in order to attract and retain call centre and contact centre talent. And on the other hand, it has also given companies the opportunity to build themselves up as more appealing places to work.
This is where workforce management can be a huge asset, but it is often incorrectly interpreted. Workforce management systems are often seen as contact centre manager and administrator-led workhorses, designed to more effectively manage inbound demand channels, time keeping and so forth – with no obvious benefits to actual team members. And while it is true that workforce management systems are highly effective at optimising resources – and this achieves better cost management by providing accurate forecasts and trend tracking insight – it can also provide agents with invaluable services.
As well as being an important tool for managers, a robust workforce management solution can also be of real benefit for agents. It can allow them to quickly and easily check shift needs and make shift change requests, for example, getting instant replies. This gives them the flexibility to organise their lives around their work commitments, making for connected and engaged employees.
Taking a Zen approach to workforce management
Zen Internet, for example, offers a full portfolio of data, voice and hosting services to business and residential customers across the UK. Zen's people-first philosophy has seen them mentioned in The Sunday Times' Top 100 Companies to work for. An enviable achievement for a company that has actively deployed smart workforce management.
Zen deploys workforce management to its people via a mobile app. The management team there has been particularly impressed with how many hours of personal development it has been able to schedule and deliver to its team of agents as a result – a staggering 75 hours now, compared to 12 hours in previous months. At the same time it has a much clearer picture of agents' availability. Line managers can also see the positive impact of taking an advisor offline to invest in their overall development.
On the business process side, the company has seen processing times significantly reduced and visibility increased. Zen's managers are now able to make more informed business decisions based on this insight. This has enabled it to further improve operational efficiency and become a more agile business.
As well as having an impact on its bottom line, these capabilities have been key in helping to manage its re-organisation and the accelerated growth phase it is going through.
The general term 'workforce management' can mean many things to many people. But it is after all possible to create highly motivated and empowered teams, while also reaping the benefits of strategic workforce planning for smart decision making.
---
Additional Information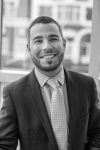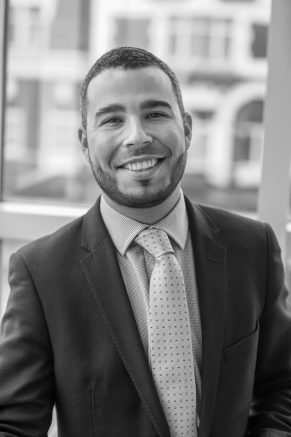 Will Davenport is a Director at Business Systems (UK) Ltd, a specialist for 30 years in providing call recording and workforce optimisation solutions for investment banks, city trading floors
For additional information on Business Systems visit their Website or view their Company Profile