Business Systems partner with Wilmac to form Global Partnership –  The two companies form a Global Partnership Alliance to extend the reach of their service and support network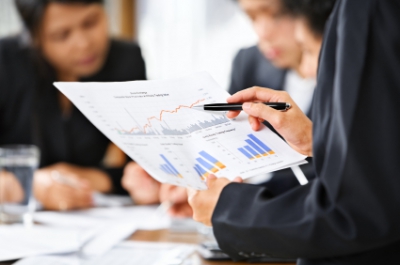 Business Systems (UK) Ltd, a leading independent call recording and workforce optimisation specialist, announced today its Global Partnership Alliance with Wilmac (USA)  as part of its continuing commitment to cater to its customers' service and support needs on a global scale.
With the newly formed partnership, Business Systems is able to provide to its global customers a truly comprehensive service and support proposition for its call recording offering.
The Global Partnership Alliance brings together the existing international partnerships from Business Systems and Wilmac (a total of 14 partners across 28 countries), to create a truly global support network with significant benefits for both the customers and the local partners of the two companies.
Customers have greater and simpler centralised control of their estate, with standardised cost plans and levels of service, whereas at a local level they receive technical support from the best provider, who has local presence and speaks the same language. The technical support providers can increase their income on top of their service fees, as they have the opportunity to share revenue from new sales.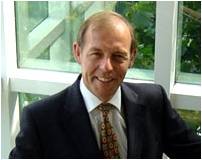 Stephen Thurston, Founding Director at Business Systems comments
Systems availability pressures have dramatically increased for companies across the globe, and especially in the financial sector where the majority of our global customers operate. As a result, being able to provide them with high quality services, on time, wherever they need us, is becoming a key business driver for Business Systems.
We are excited about partnering with Wilmac to extend our reach and deliver more value to our global customers."
William McDonnell, President at Wilmac comments
"Managing risk and complying with increased regulations is difficult enough for our clients on a regional level. Add global responsibility and the task becomes even more difficult.  By leveraging our membership with the Global Partnership Alliance, our clients can rest assured that their solution is compliant, secure, and reliable no matter where they are located."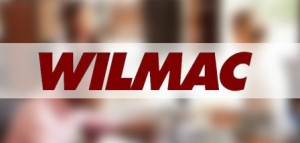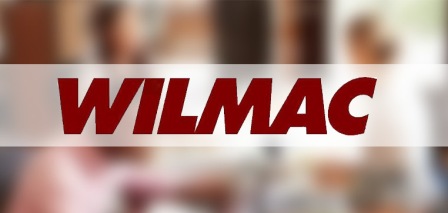 Wilmac is a leading provider of Compliance Recording, Quality Assurance, Workforce Optimization, and Public Safety solutions. As key business partners with industry leaders, Wilmac's product suite consists of an entire range of best-of-breed products well-suited for many different applications, all supported by the deepest bench of high level technical support professionals in the industry.
Headquartered in Rochester, NY, Wilmac also has offices in Toronto, ON, New York City, and Philadelphia, PA.
For additional information visit their Website


Business Systems is the UK's largest independent provider of call recording and workforce optimisation solutions to organisations with critical phone-based interactions including Financial Institutions, Public Organisations, Emergency Services and many in-house and outsourced customer contact centres. Solutions range from basic call recording (on premise, hosted and mobile) through to quality monitoring, speech analytics and workforce management tools. The company ensures high quality and fit-for-purpose implementations with a range of value added services including project management, consultancy, integration, training, and technical support.
for additional information on Business systems visit their Website or view their Company Profile